Kampala, Uganda, October 26-27

Theme: Fostering Creative and Innovative Research and Education Communities
As the regional research and education network for East and Southern Africa, UbuntuNet Alliance is uniquely positioned to support digital and data innovations that can expedite the impact of academic research. The main theme for this year will be centered on how to identify challenges and opportunities in the community and how to translate them into academic research as well as practices, and techniques that lead to creative and innovative solutions
The UbuntuNet Connect 2023 Conference theme looks broadly at the issues surrounding fostering creative and innovative research and education communities in Africa. Keynote speeches, panel discussions, and paper presentations are invited that address topics and anchor discussions on where we have come from, where we are today, where we should be heading, and the challenges and opportunities we face along the way.
Diversity and Inclusion – Explores best practices for promoting diversity and inclusion in research and education, how to create an inclusive culture, and the benefits of diverse perspectives and experiences.
Creativity and Innovation Programmes – What creativity and innovation initiatives are taking place in the research and education community? What are some of the success stories?
Research to Commercialization – Knowledge transfer: What is it? Why is it important? How can RENs facilitate the transfer of academic knowledge to the industry? How can universities collaborate to bridge the gap between research and practice?   How do universities safeguard their intellectual property? This sub-theme will look at best practices, case studies and examples of university research that have generated recent cutting-edge solutions that have benefitted the community.
Value-added services – What new services are being developed? Any significant upgrades to the current ones? Includes examples and deployment applications of learning management systems, cloud services, identity federation.
Connectivity services – Includes examples and deployment applications of Open Networking, eduroam on the go, enhancing connectivity to Institutions in underserved areas.
Cybersecurity – Due to the size and complexity of inter-connectivity, cyber-attacks can have a catastrophic impact on network and service availability. What new security measures are being researched or have recently been employed to secure R&E networks? Success stories or new techniques to be shared with the community.
Who Should Attend/Why should you attend?
 

College and University ICT Directors (or equivalent) and Librarians

– Opportunity to present on the extent of digitalisation in your institution, learn from others as well as gather information and hold discussions on challenges faced, potential digital solutions, and opportunities for collaboration.

Researchers, academics, students – Share how you are using digital technologies and the UbuntuNet Alliance/NREN research and education network to support your research, teaching and learning as well as on future directions. Provides opportunities to learn and form new collaborations across the continent.
Government officers (related to ICT and Education) –  Expound on your government's current and future policies, actions, and plans in stimulating the redesign of digitalised African universities. Gives you an opportunity to learn from what is happening in other countries.
Private/Industry – Present case studies on the emerging digital technologies in support of the digitalised African University. You have the opportunity to learn and discuss about the challenges universities face, present solutions, seek potential business.
  NREN Community – opportunity  to listen to the voice of the customer and learn areas where the services offered by NRENs can be catalyst of and anchor of the redesigned digital college and university.
Flashback UbuntuNet-Connect 2022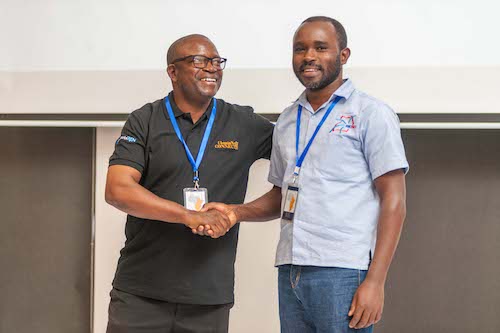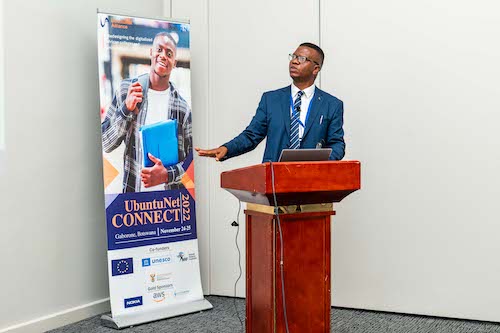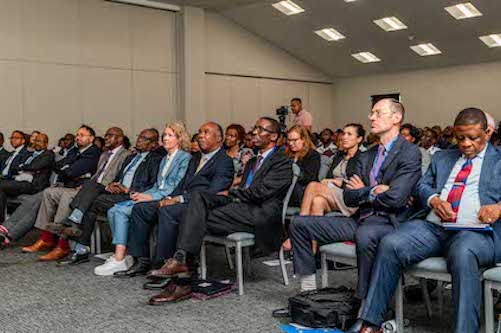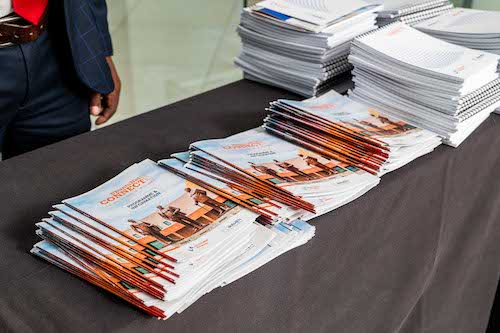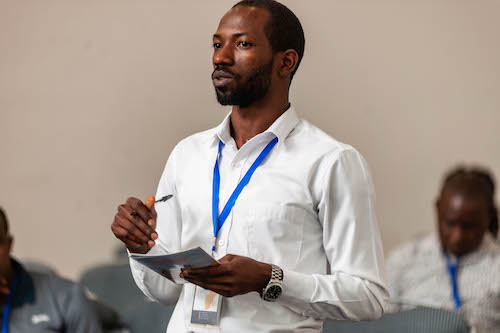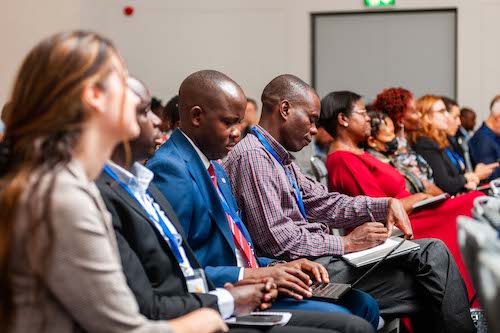 March 6, 2023 – Opening Call for Paper Presentations and Panel Proposals
June 1, 2023 – Opening Early Bird Registration
June 30, 2023 – Close Call for Paper Presentations and Panel Proposals
July 17, 2023 – Paper presentation and Panel Proposal Notification
August 31, 2023 – Close Early Bird Registration
September 30, 2023 – Close Regular Registration
October 26-27 – UbuntuNet-Connect 2023
UbuntuNet-Connect 2023 presents a rare opportunity for companies to meet Africa's research and education networking community and market their products and services. This is especially important to organisations and companies with a national, regional or global footprint.
Reasons to Sponsor
Thought Leadership – Position your products, services, and executives as key players in the research and education community.
 Networking – Gain face-to-face access and directly contact typically hard to reach decision-makers and education community.
Branding – The sponsorship will give your company or organisation visibility that it needs in the African research and education community.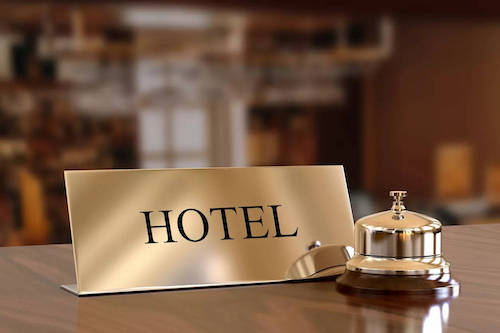 Early Bird Registration (June 1 – August 31, 2023):
From Institutions in Africa:  $100
Rest of the World: $200

Regular Registration September 1 – September 30, 2023):
From Institutions in Africa:  $150
Rest of the World: $300
PRE-CONFERENCE PROGRAMME (BY INVITATION ONLY)
09:00-16:00 AfricaConnect 3 Meeting
Invitees from ASREN, EU, GEANT, UA, WACREN, and partners.
09:00-16:00 Open Science Training for Librarians
More details to follow.

[Closed training for librarians.  By invitation only.]
16:00-18:00 UA Board Meeting
[CLOSED MEETING BY INVITATION ONLY]