We provide services to, and primarily through, our National Research and Education (NREN) members in support of East and Southern Africa academic, researchers, and students.
Our core services include Trust and Identity Services, Connectivity and Network Management, Cloud Services, and Cyber Security. 
We are also in the process of developing UA's Research and Educational Content-Based services that will provide subscription access to Universities and Research Institutions across the African continent.  The platform shall sequentially deploy several portals including:
Utafiti Africa –  A portal providing research funding opportunities available to African researchers and on-demand training videos on seeking funding, grant management, research project management .(Register now FREE, Institutional subscriptions-based  from January 2023).
UbuntuNet Academy – Shall provide on-demand training videos (Online by January 2023 free, subscriptions-based January 2024).
UbuntuNet e-Books – Access to a library of African authored textbooks written for courses in our Universities (Online by January 2024 free, subscriptions-based January 2025).
Trust and Identity Services
Trust and Identity services enable students and researchers to authenticate their identities with organizations, services and networks in a simple, consistent and secure manner. The services in this category include a managed user Identity platform, eduroam (global Internet access service for research and education) and the federation service (eduID.africa) as an African catch-all identity federation:
Managed Identity Service – UbuntuNet Alliance runs a hosted identity management service in eduID, a crucial component in trust and identity services.  It provides an intuitive web interface for managing users and abstracts the infrastructure and federation-related setups making it easy to bootstrap an institution to eduroam and an identity federation.
eduroam (education roaming) – A global wireless network service that allows users (researchers, students and staff) from participating institutions access to the Internet at other institutions using their home institutions credentials. UbuntuNet Alliance runs and supports Federation Level Radius (FLRs) servers that operate at a national level for Madagascar, Zimbabwe, Tanzania, Malawi and Ethiopia all managed via the eduroam switchboard. In addition, UA hosts the Regional Proxy Server (RPS) used to proxy requests between National Roaming Operators (NROs) and top-level radius servers. 
Federation Services – A federation enables multiple enterprises to use the same digital identity (such as a username and password combination) for access to resources thereby allowing a user identity to be linked across different security domains. UbuntuNet Alliance, WACREN and ASREN operate eduID.africa as an African catch-all identity federation. eduID.africa provides a template for NRENs to establish their own national identity federations and acts as a catch-all federation for NRENs and institutions that may not have the resources to set up and operate one. This simplifies access to resources such as academic journals, cloud, collaboration services, libraries and other open science web-based content.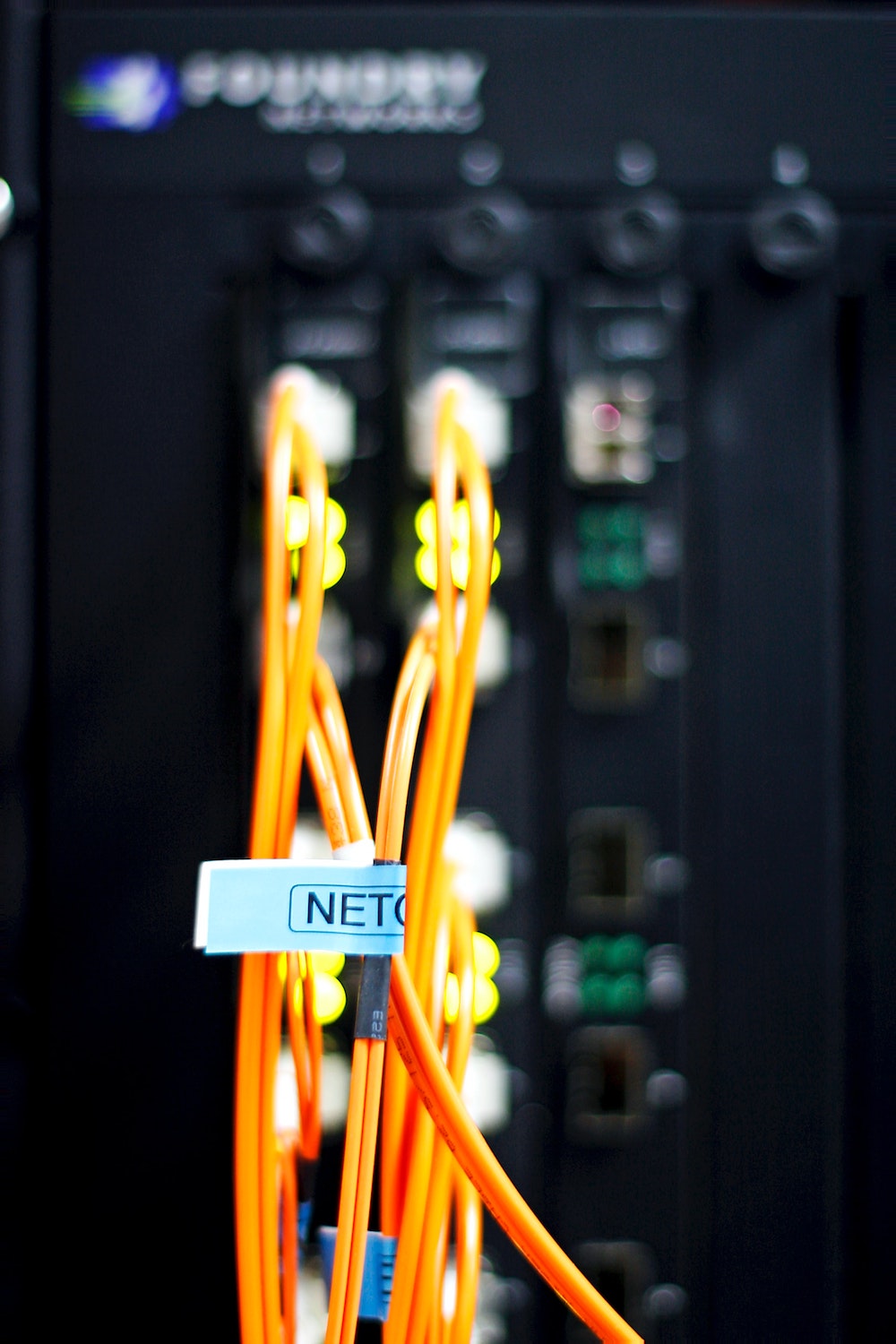 Cloud and Storage Services
Cloud technologies are key enablers for digital revolution to manage digital resources from business services to high performance computing. UbuntuNet Alliance is developing an open source cloud platform to provide on-demand compute, network and storage resources over the Internet. As institutions move most of their workloads and storage to the cloud, UbuntuNet Alliance will provide and manage a multi-region research (private) cloud on its infrastructure. This  will enable member NRENs and their education and research institutions to host applications on the cloud to further utilize the link capacities of up to 10Gbps of the regional network. The following are the services under cloud and storage:
Infrastructure as a Service – This is a cloud service model that provides the compute, network and storage resources on demand over the internet in the form of Virtual Machines (VMs).
Heavy File Transfers – This service enables researchers and the academic community to securely share large files (up to 1TB) powered by the high-speed UbuntuNet Alliance network. The files are temporarily stored on the UbuntuNet Alliance cloud servers and users have the liberty to determine the recipients.
File Storage (UbuntuNet Alliance Drive) – The UbuntuNet Alliance drive is a cloud-based file storage service that allows storage, access and sharing of files within the regional research and academic community. All the files reside on the UbuntuNet Alliance cloud servers and are powered by the high-speed UbuntuNet Alliance network.
Web, Email and DNS Hosting – Enable researchers and institutions to host their web applications on the UbuntuNet Alliance Cloud with much improved response times on the UbuntuNet Alliance network.
UA's connectivity services through our member NRENs delivers world-class network facilities to students, faculty and researchers across Eastern and Southern Africa's research and education community.
We also provide Virtual Private Network (VPN) services that allow secure connections between networks over a public network. It enables secure access to organizational private resources over an untrusted network.
Sectigo SSL Certificates: Low-cost SSL certificates are made available to research and education institutions through their  NRENs.
Digital Object Identifiers (DOIs) Registration: Offered in partnership with Datacite, a leading global provider of DOIs. UbuntuNet Alliance enables research and education institutions that have institutional repositories to register and manage DOIs and metadata for their research outputs. The Alliance is offering this service to NRENs and directly to research and education institutions as well as journal publishers (Once a critical mass of members is reached in a country, its NREN shall take them up and establish its own consortium).
Collaboration and Learning
These are services and collaboration tools to support eLearning and are hosted on the UbuntuNet Alliance Cloud platform and ensures that network traffic is kept local as much as possible with minimal latencies. The services under this category include:
UbuntuNet Alliance Meet: This enables members to manage meetings/conferences online and currently supports two open-source platforms: Big Blue Button and eduMeet. The meet service is offered as a free service to members and there are plans to extensively scale it when the cloud platform is fully operational. UbuntuNet Alliance continues to engage with different video/web conferencing providers for the best educational packages with possibility to locally manage the meeting servers and hence ensure that all the meeting traffic (video, voice, in-meeting chat, and data sharing) remain on the UbuntuNet Alliance network.
UbuntuNet Alliance Learn: A scalable managed eLearning platform, based on Moodle, that allows the platform administrators to focus on the core learning operations such as content and user management without worrying about the infrastructure that powers it. This service is provided to NRENs that may not have the required hardware, expertise or resources to install, maintain and operate eLearning platforms. The NRENs in turn can extend this service to the eventual consumers: research and education institutions.
UbuntuNet Alliance hosts a number of events annually based on the training needs of its members. These events are in line with services provided at RREN and NREN levels and use a combination of local and international partners where required. UbuntuNet Alliance further provides direct support for deployment of services mainly at NREN level and participates in Direct Engineering Assistance (DEA) activities of member NRENs whenever requested. A list of events (present and past) are shown on our event management system. The popular training events at a higher level cover: Network, Cloud, Trust and Identity, Service Deployments
UbuntuNet Alliance monitors all the services provided to ensure compliance with agreed Quality of Service (QoS) metrics. A combination of infrastructural metrics and centralized logging information is used. This can inform immediate and future operational and design issues/demands.