The Chairperson of UbuntuNet Alliance, Prof. Stephen Simukanga has led the UbuntuNet Alliance community in sending heartfelt farewell messages to outgoing CEO of the Zambia Research and Education Network, ZAMREN, Bonny Khunga who has retired from his position after serving for 9 years.
Bonny retired from his post effective Tuesday, 31st March 2020.
Following the development, UbuntuNet Alliance NREN Members, through their CEOs, have taken turns to hail Bonny who was named ZAMREN's full time CEO in 2011, joining from Copperbelt University, the second largest public university in Zambia, where he served as Director of Computer Centre from 2001 to 2010.
In his 9 year tenure as ZAMREN CEO, Bonny has transformed the NREN into one of the model NRENs in Africa and the world at large. As CEO, he has overseen massive transformation of research and education networking in Zambia including bringing down bandwidth cost for universities by over 94 percent and multiplying available bandwidth capacity by over 60 percent.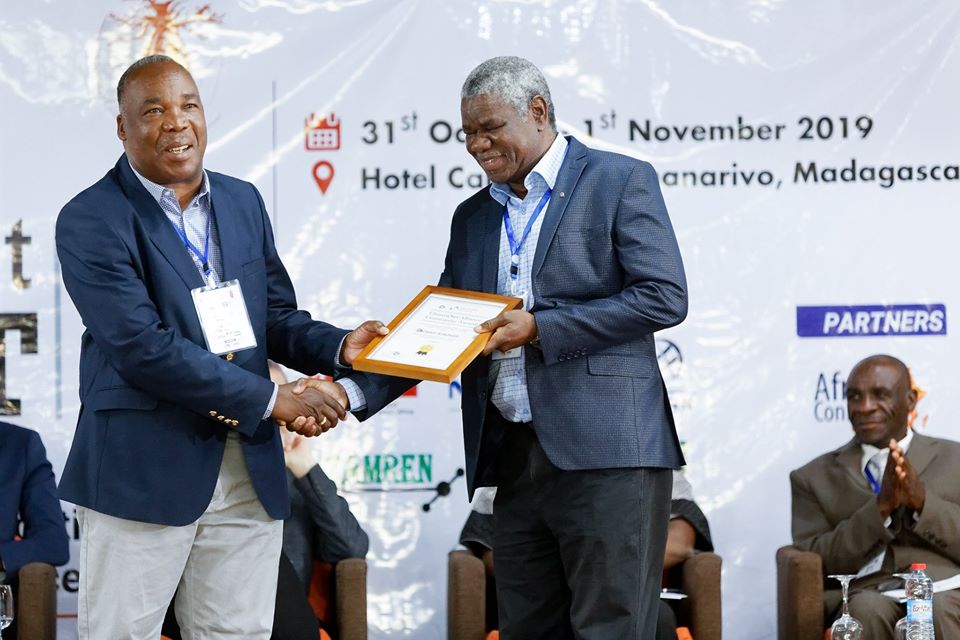 In November 2019 Bonny received the inaugural UbuntuNet Alliance Distinguished Contribution to Research and Education Network Award announced at the UbuntuNet-Connect 2019 conference in Antananarivo, Madagascar.
In his farewell message to Bonny, Chairperson Prof. Stephen Simukanga said: "Bonny's contribution to ZAMREN and research and education networking in general is huge and commendable. ZAMREN started with about 3 member institutions but under his leadership, this number has grown to about 124 members. He has managed to bring down internet rates but the capacity has increased tremendously. These are enviable achievements that will make Bonny retire with a sense of satisfaction. We wish Bonny all the best in his future endeavors and we hope that we will continue to tap from his vast experience in this industry."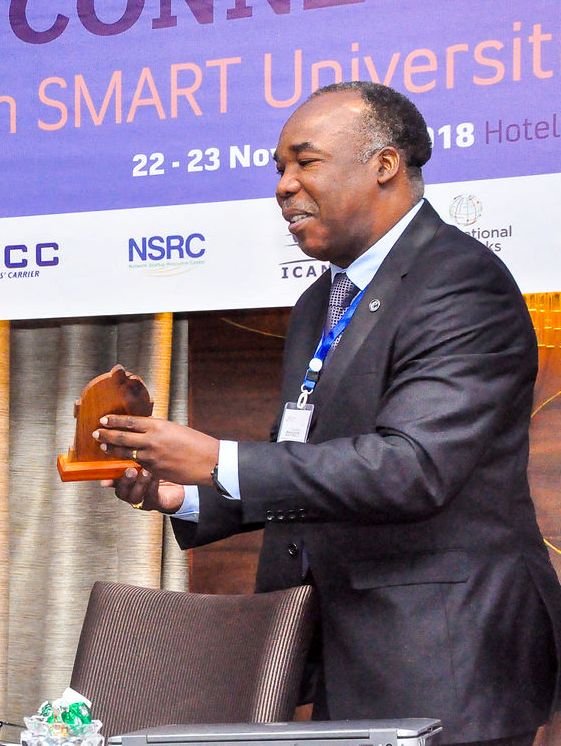 Eng. Dr. Matthews Mtumbuka, CEO of UbuntuNet Alliance says: "We thank Bonny for the great contributions made to ZAMREN. Bonny has seen and nourished the seed that ZAMREN was then to a formidable force to reckon with today. For this, we will forever remember his great legacy at ZAMREN and across the entire Alliance, its community and region. We wish him a long, healthy, great and enjoyable retirement."
TERNET CEO and UbuntuNet Alliance Board Member, Dr. Magreth Mushi says: "We at TERNET join others to sincerely thank Bonny especially for his unwavering support to emerging NRENs, TERNET included! Despite stepping down as the CEO, I believe he will continue to be a great resource to the NREN community and beyond."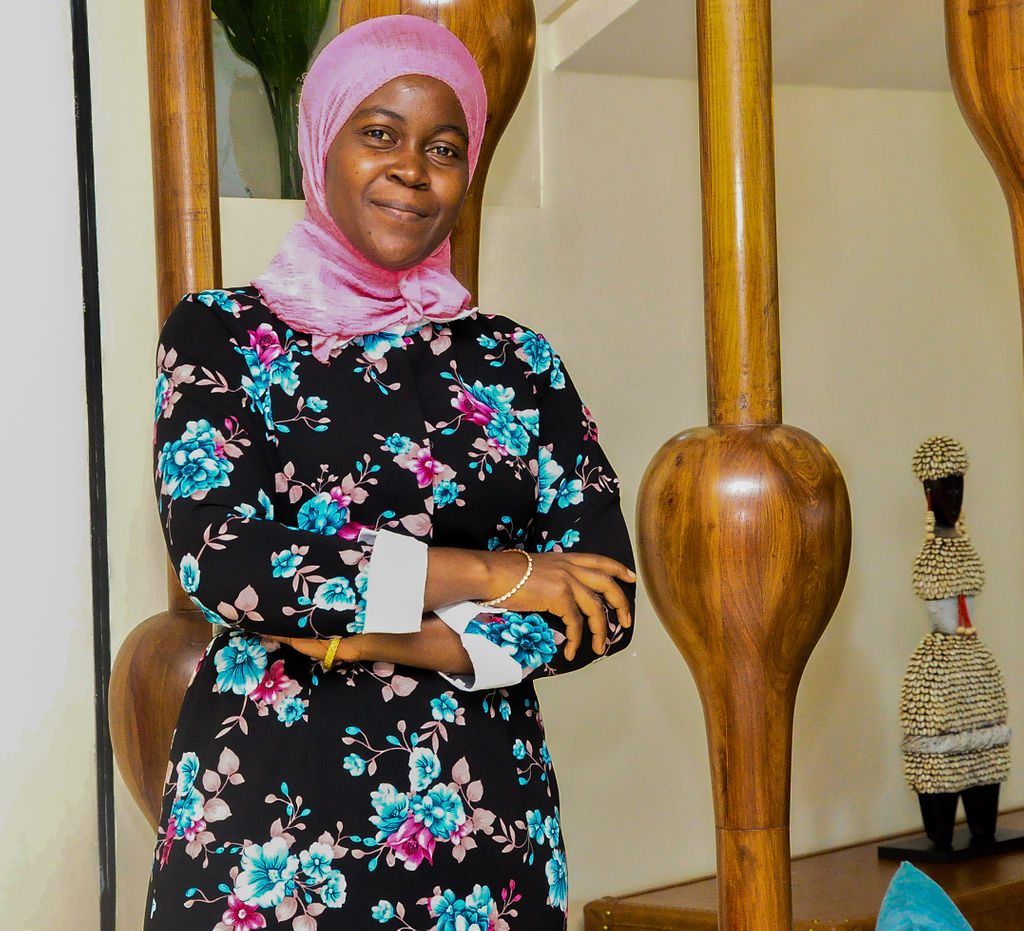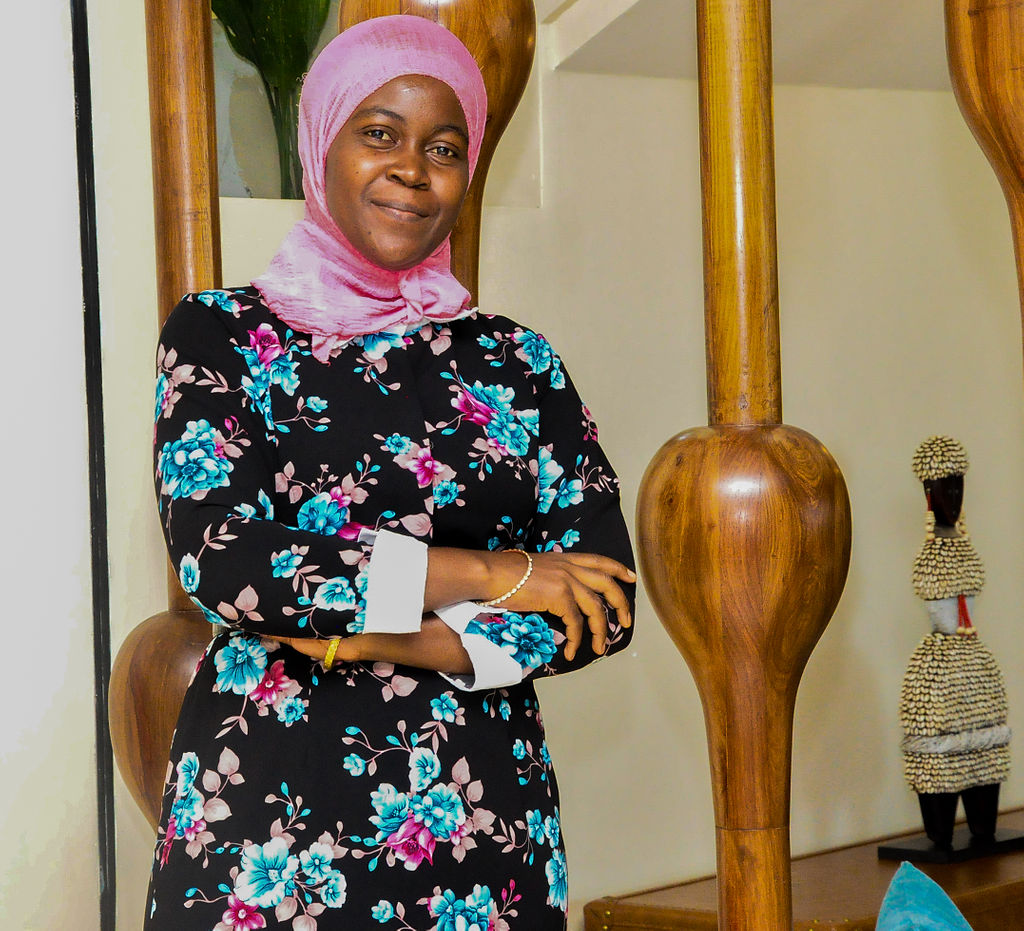 Another member of the UbuntuNet Alliance Board of Trustees and CEO of TENET, Duncan Greaves had this to say: "Bonny has made an indelible mark on the UbuntuNet Alliance community and his contribution to the cause of African higher education and research network is inestimable. We are wishing him a prosperous and rewarding future."
From Uganda, the CEO of RENU, Nicholas Mbonimpa says: "From RENU, we would like to express our sincere gratitude to the support and guidance that ZAMREN (under the leadership of Bonny) gave us over the years. We have learnt a great deal from him and his ZAMREN team. We wish him a fulfilling retirement and We also would like to extend our best wishes to ZAMREN for the journey ahead."
Abdullahi Hussein, the CEO of SomaliREN says Bonny's work at ZAMREN has been inspirational to emerging NRENs, especially SomaliREN: "I join the rest of the UbuntuNet Alliance NREN leaders in wishing Bonny all the best in his next endeavor. His wisdom and guidance to the less experienced NREN CEOs have benefited many including myself and SomaliREN. Despite retiring from his official role as ZAMREN CEO, we hope he will continue to mentor and guide the next generation of CEOs who are now required to make sure the NRENs operate smoothly and keep the community alive."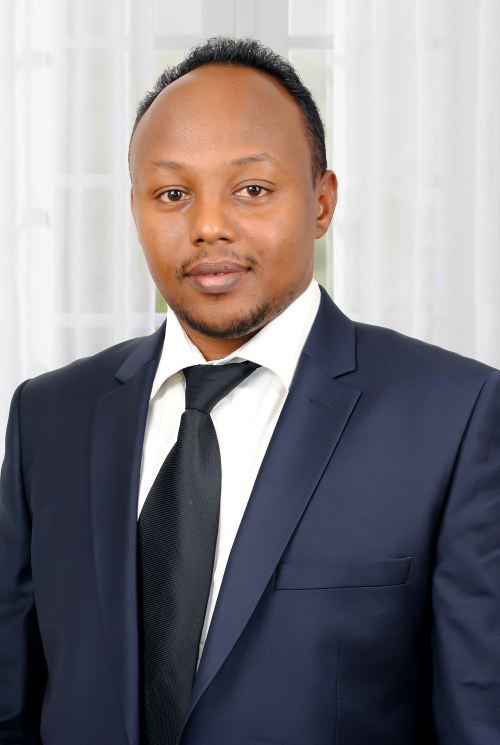 KENET CEO, Prof Meoli Kashorda believes Bonny has set a great precedence for up and coming NREN CEOs to emulate: Bonny must be a proud man for the great job he has done in building a great network and team. It is a good time for him to exit having set a benchmark to the next generation of NREN CEOs to handle the challenges of a new model for NRENs."
Bonny retires with over 40 years experience in multi-disciplinary computer environments gained in ZAMREN, the Copperbelt University (CBU) and Zambia Consolidated Copper Mines Ltd. (ZCCM), a former major mining conglomerate. He was a member of the Zambian Government appointed Task Force that developed the first Zambia National ICT Policy and was also a member of the Zambian Government representatives on the technical committee of the Economic Commission for Africa (ECA) Committee on Development Information (CODI), and is a current member of the consultative team on the National Broadband Policy for Zambia.
He is an active ICT Practitioner, Fellow and Past Vice President of Computer Society of Zambia, now called Information and Communications Technology Association of Zambia (ICTAZ).