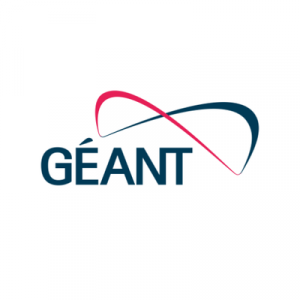 Location: Amsterdam or Cambridge
Closing Date: February 24, 2020
In this varied and exciting role you will be responsible for the close collaboration with GÉANT's three AfricaConnect3 regional partners.
AfricaConnect3 is a four-year project that started in November 2019 and builds on the predecessor project AfricaConnect2.
AfricaConnect3 will further unlock the potential of education and research in enhancing human capital development in Africa by improving access to digital infrastructures and technologies.
This is a fixed term and full-time role. If the role is filled at GÉANT's Amsterdam office, it will be offered as a 1-year definite contract subject to renewal. The duration of the employment contract is limited to the duration of the AfricaConnect3 project.
The ideal candidate
To be successful in this role you must have experience in advocacy and donor engagement ideally in an African environment. You are educated to at least degree level in business/economics/social sciences or international relations/public affairs or similar. You are able to speak and write fluently in English in a complicated business environment.
GÉANT is looking for someone who enjoys working in an open and collaborative manner and has diplomacy and excellent understanding of the various political contexts in Africa and experience of advocacy or campaigning in a multi-stakeholder environment.
Why work for GÉANT?
GÉANT offers a blazing-fast, cutting-edge network that connects scientists, researchers and academics across Europe and the world.
Thanks to GÉANTs terabit network, 50 million researchers, scientists, academics and students can share record volumes of data unconstrained by location, solving some of mankind's biggest challenges.
Work at GÉANT and you'll be supporting critical research into sustainable energy, deep space, high-energy physics, earth observation, environmental disasters, medicine and more!
Benefits of working for GÉANT
You'll receive excellent benefits at GÉANT – we offer a generous holiday allowance and a 5% end of year allowance as standard. We also invest heavily in learning to help our people become the best at what they do.
Where the role and service allow, we offer flexible working (around core business hours) and the opportunity to work from home on an occasional basis.
The other benefits you receive will depend on the country you are employed in, but you can rest assured that these will include an appropriate pension scheme and in the Netherlands a medical insurance allowance and the possibility to join our collective health insurance scheme.