Following the announcement of The Network Conference 2022 (TNC22), UbuntuNet Alliance together with GÉANT conducted an activity to identify two candidates from NRENs within the UbuntuNet Alliance community who would attend the Emerging NREN Programme (ENP) which runs alongside TNC since 2017. This year, TNC will take place in Triest, Italy from 13th to 17th June 2022.
ENP is held alongside TNC as a programme that aims to encourage the collaboration and sharing of knowledge among personnel from emerging NRENs from across the world. The Emerging NRENs are those that are not yet connected to Network infrastructure or have been connected for not more than five years. The programme targets candidates from such NRENs in various Regions of the world, pools them together to orient them on NREN best practices and also allows them to present lightning talks on their preferred networking topics.
UbuntuNet Alliance is tasked with identifying two candidates from emerging NRENs within its region through a structured and competitive process. This year, after successfully conducting this process, we are happy to announce the two candidates who have been identified to attend the ENP.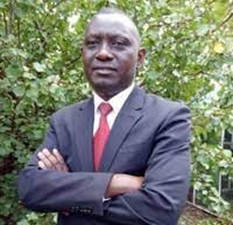 Pierre is the General Secretary in charge of E-Learning and Technology Integration at the Université Lumière de Bujumbura since 2018. His role entails coordination of the integration of technology in teaching/learning, overseeing all e-administration and e-governance activities and supervising e-learning activities at the university. His Lightning Talk will be on "Virtual classrooms: A viable option to increase access to higher education in Burundi (East African Region by extension)."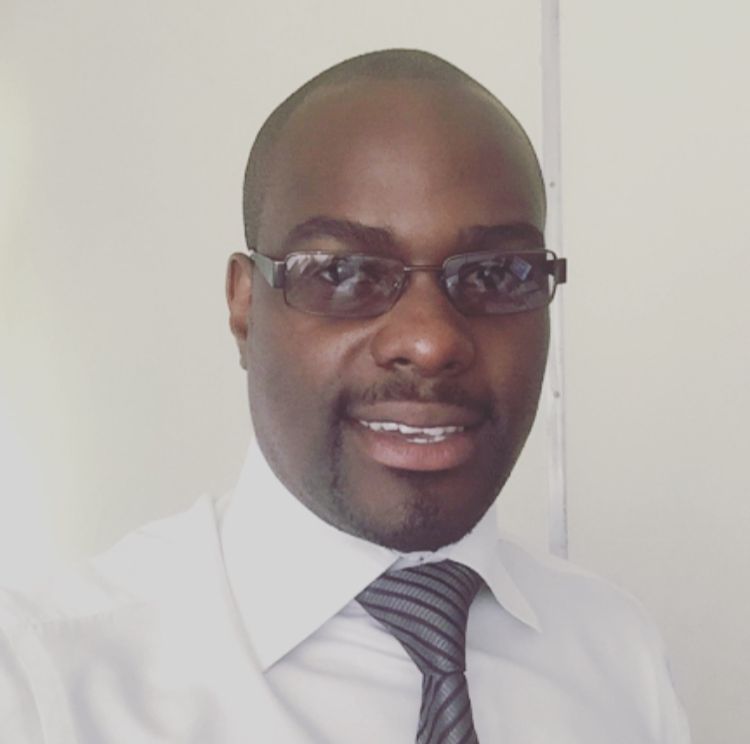 Ronny is the Network Engineer at ZIMREN. His duties involve network design, installation and maintenance. He began his journey with ZIMREN in March 2021 and has since came to appreciate the vision and mandate of the Research and Education Network. His Lightning Talk will be on "Internet of Behaviour (IoB): The Virtual Security Guard in a COVID19 Era."
Both Pierre and Ronny have expressed their positive willingness to participate in the TNC22 Conference and leverage on the opportunity to network, learn and share their diverse experiences on behalf of the emerging NRENs in our community. We take this opportunity to congratulate and wish them well as they plan to take part in this year's Emerging NREN Program.