The UbuntuNet-Connect 2022 conference is right around the corner as we draw closer to 24th November 2022. UbuntuNet Alliance is excited to announce four prominent members of the global research and education community who will be delivering keynotes at the event.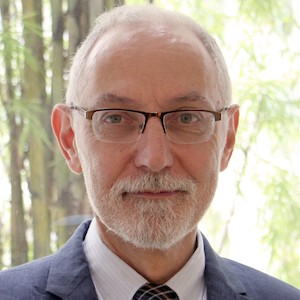 Dr Kostas Glinos is an independent expert in Science, Technology and Innovation policy. He has worked at the European Commission for 30 years, where he held management positions in the areas of Open Science, international R&D cooperation, research infrastructures, e-infrastructures, cyber-physical systems, future and emerging technologies and big research data. He has also developed and managed R&D funding programmes in several research domains. In 2017-2018 he was a Fellow at the Lee Kuan Yew School of Public Policy at the National University of Singapore. Before joining the Commission Kostas worked in the chemical industry in the USA and Belgium, lectured at the University and carried out research. He holds a PhD in engineering from the University of Massachusetts and an Advanced Professional Certificate in investment management from Drexel University.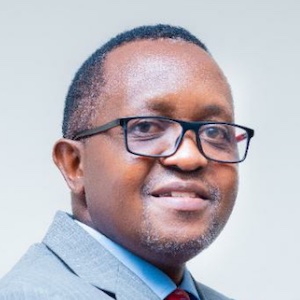 Chimwemwe Matemba, is an inquisitive ICT public investment specialist with more than twenty years in this sub-sector. He is an accidental, by virtue of leading public sector network connectivity initiatives, 4IR EdTech practitioner. He has accrued his most recent experience leading World Bank digitization projects in Malawi. Prior to that, Matemba worked for the Government in Botswana managing ICT policy and infrastructure programs. He also worked at the local ICT regulator in Malawi, in the early days of his career. Matemba believes that, as developing nations, we are fully ready to harness the opportunities that the emerging digital technologies offer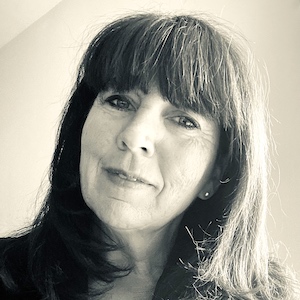 Sabine JAUME is International and Strategy Director  of RENATER, the French NREN. She joined the NREN community over 25 years ago. Sabine contributed to the early stages of the pan-European network GÉANT at project governance level. Committed to this R&E community, she has served as GÉANT board member and is involved in strategic committees. Convinced that NRENs are essential for R&E users which are at the heart of a fascinating digital transformation, Sabine is also driving RENATER's collaborations with African partners. Indeed, it's key for the future to all join forces, to ensure end-to-end secured connectivity to R&E users everywhere on the globe and a portfolio of performing services.
Paul ROUSE joined GÉANT in 2011 as Head of Procurement, leading and growing the procurement team, and quickly established himself as a highly effective, professional and valued member of the community. In that time he has overseen extensive procurement activity relating not only to the pan-European GÉANT network where he has secured extensive savings, but has also played a central role in the success of GÉANT's Infrastructure-as-a-Service framework, as well as supporting research community engagement with EUMETSAT, ESA and ESnet. In fact, Paul's involvement and influence continues to benefit numerous projects and initiatives across Europe and beyond, including the Eastern Partnership Connect project EaPConnect, the Collaboration Asia-Europe-1 (CAE-1) 100Gbps link between Singapore and London, as well as the BELLA submarine cable linking Europe and Latin America. Prior to GÉANT, Paul held several procurement roles in commercial and public sector organisations and is a member of the Chartered Institute of Purchasing and Supply. He holds a BSc in Technology and Management Science, Business and Technology. Paul was appointed Chief Community Relations Officer in early 2020, and is responsible for Partner and Stakeholder Relations, International Relations, Research Engagement, Community Support, and Learning and Development.