Incorporating NREN staff members from emerging NRENs into one of the biggest research and education annual conferences, TNC, is a priority for the organizers, GÉANT. Through the Emerging NREN programme, GÉANT has been able to ensure the attendance of 65 participants from 37 different countries since 2018. This year, 2 more participants from the UbuntuNet Alliance region have been drafted to attend TNC 2023 in Tirana, Albania through this programme.
The Emerging NREN programme has been part of the TNC conference since 2018. The aim of the programme is to integrate individuals from emerging NRENs from around the globe into the TNC community and create further synergies and connections at different organizational levels between European and international NRENs. Its purpose is to bring to TNC NREN staff members who would not be able to participate otherwise, focusing particularly on engineering and technical personnel.
Participants are selected following a nomination by their NREN. They then submit a lightning talk proposal which comes in response to a call for proposals that is issued every year by GÉANT. Their participation is fully sponsored by the AfricaConnect3 project, which is an initiative amongst UbuntuNet Alliance, WACREN, ASREN and GÉANT, co-funded by the EU. This year, UbuntuNet Alliance' Harold Bowa, EthERNet's Lensa Abera and MAREN's Alexius Chipalamwazani are set to attend the prestigious conference after their lightning talk submissions came out on top following a competitive process.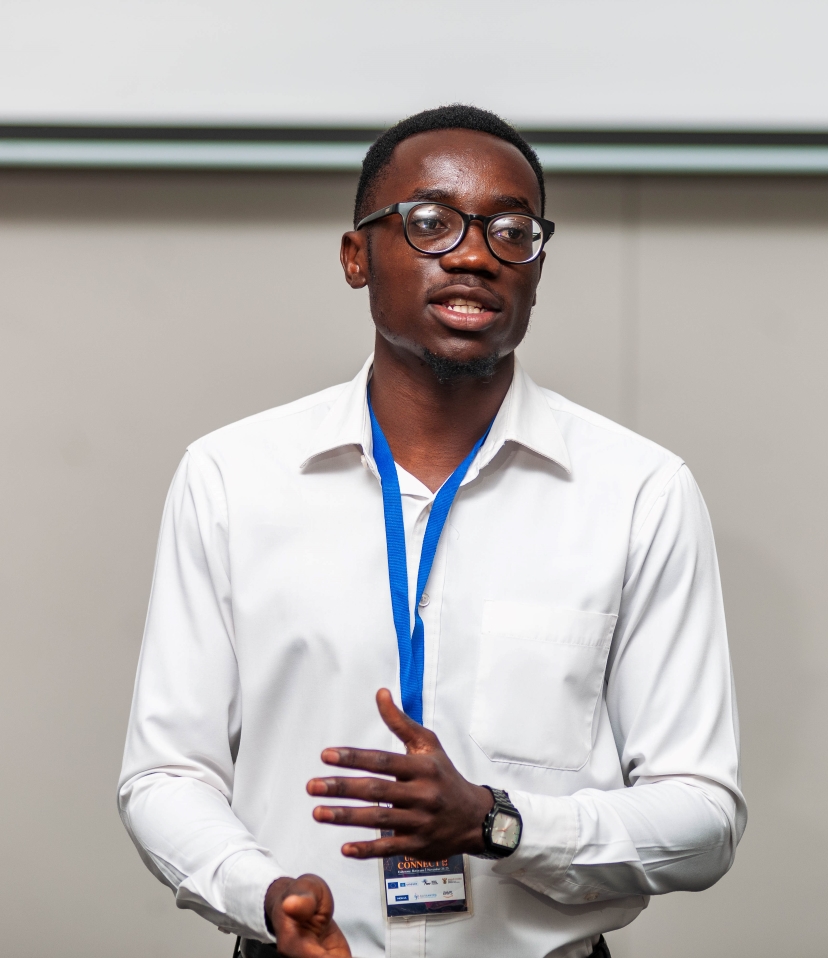 Harold Bowa is a business developer who currently works as the business development officer at UbuntuNet Alliance. He has worked for the Alliance as a business development intern and an acting communications officer prior to his current position.
He was trained as a social scientist with a major in economics at the University of Malawi where he acquired his bachelor's degree.
His work with UbuntuNet Alliance has given him hands on experience on how NRENS operate in the developing world, including the challenges and opportunities that are there in the region with regards to research and education.
Lensa Abera is a System Engineer for Ethiopian Education and Research Network with four years of experience. She graduated from Adama Science and Technology University in 2018 with a bachelor's degree in Computer Engineering. She was inspired to pursue a career in this field after working as Intern Assistance Systems Engineer at EthERNet.
Lensa is experienced in building and implementing systems, overseeing system migration, administration, and operational support, with in-depth knowledge of Linux-based systems. She monitors and coordinates infrastructure and service delivery across higher education institutions to support institutional application data, design, and integration. Over the past years, Lensa has been working on various successful projects that have helped her develop a range of relevant skills.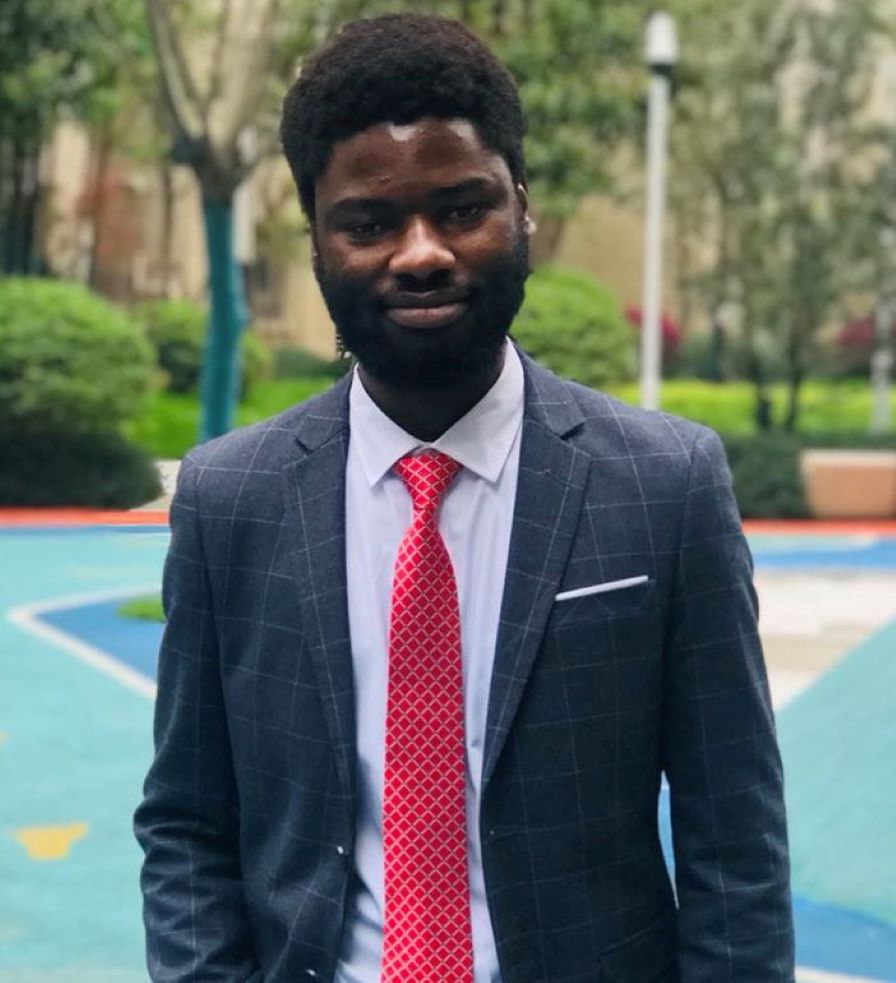 Alexius Chipalamwazani is a Network and Infrastructure Manager for Malawi Research and Education Network (MAREN). He is a holder of a Master's Degree in Information and Communication Engineering and a Bachelor's Degree in Electronics and Telecommunication Engineering. The passion he has emanates from his will to help the community, specifically, students and researchers to have access to seamless information access.
Alexius has acquired immense hands-on experience through technical work experience with mobile network operators, equipment vendors and ISPs. As a Network and Infrastructure Manager for the Malawian NREN, he strives to make digital content access seamless to students and researchers, by deploying IPv6 to client networks and assist institutions build research standard networks.
UbuntuNet Alliance congratulates the two for their success and wishes them a fruitful experience. UbuntuNet alliance also encourages NREN staff from emerging NRENs to gear up to submit their lightning talk proposals for next year's edition of TNC as they all stand a chance of being accepted and attending.