Connectivity
UbuntuNet is the regional backbone network with Points of Presence across the region and in Europe delivering affordable and dedicated internet connectivity to our members.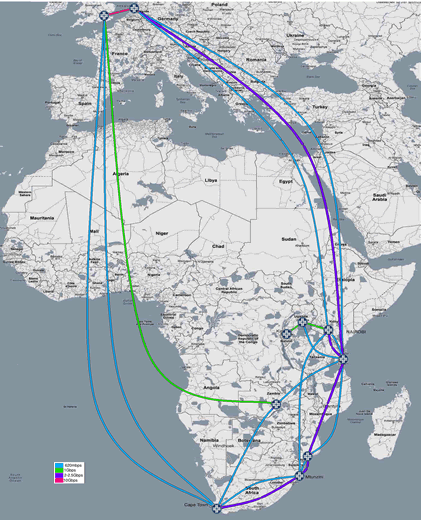 Global Transit | Africa
IP connectivity delivered at our local Points of Presence (PoP)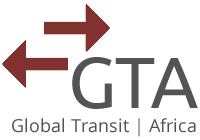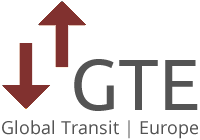 Global Transit | Europe
Upstream Internet transit delivering IP traffic to RENs and commodity networks at our Points of Presence in Amsterdam or London.
Regional REN Connectivity (RRC)
The Regional REN Connectivity Service includes the most basic service that any regional REN should provide to its Member NRENs – that of connection to and use of a shared research and education backbone network – the UbuntuNet Regional REN Backbone. This allows Member NRENs to exchange traffic with each other. This basic service is enriched by bundling it with interconnectivity with such commodity networks in Africa as the Alliance can establish through the agency of its Member NRENs and with such further African NRENs and Commodity Networks as UbuntuNet can reach through peering at exchange points in Africa with other African regional RENs.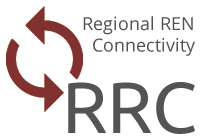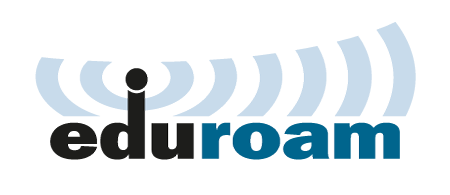 eduroam
eduroam allows students, researchers and staff from participating institutions to obtain Internet connectivity across campus and when visiting other participating institutions by simply opening their laptop.