Utafiti Africa, UbuntuNet Alliance's research funding opportunities portal that was launched towards the end of February this year, has recorded an impressive 262 registrations from across the continent in the past month. The portal, that currently has over 100 open funding opportunities in all disciplines, makes it convenient to filter opportunities by combinations of country, discipline, and funding type. Registered users (its is currently free to register) are also able to set up filtered weekly email alerts for new opportunities posted on the portal.
Kenya and Nigeria lead in registrations in the past month with 80 and 69 registered users, respectively. All disciplines are represented among the registered users led by Social Sciences and Medical Sciences at 37% and 21%, respectively. Funding opportunities are offered by over 60 institutions including government agencies, private foundations, industry, and universities.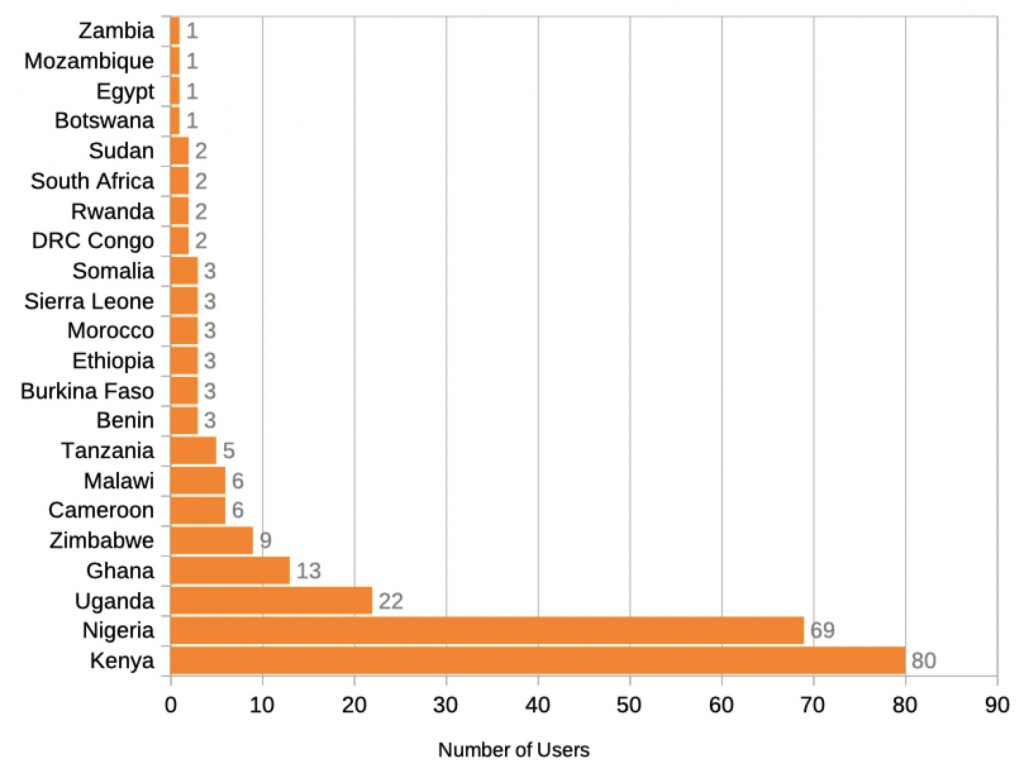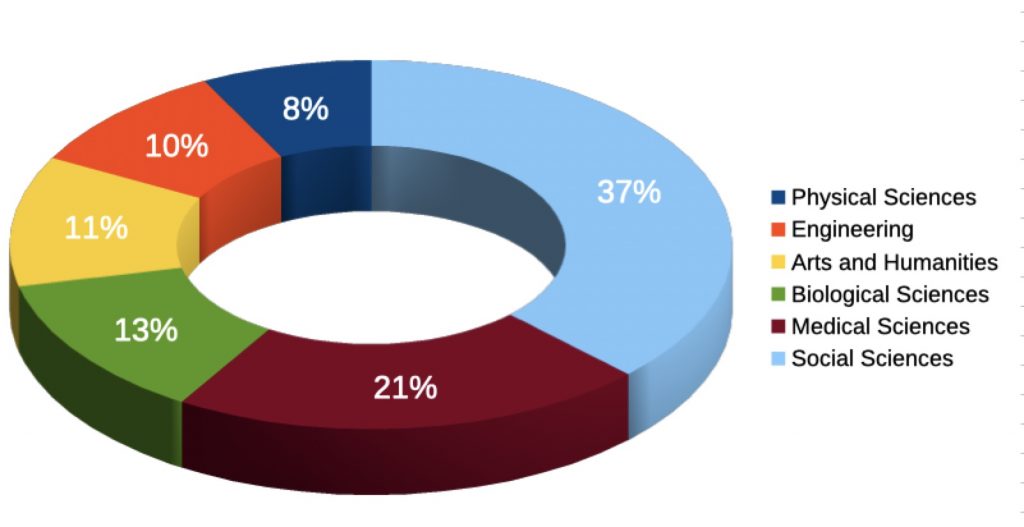 UbuntuNet Alliance shall continue to add new features to the portal over the next few months, including online video-on-demand courses touching on different topics relevant to the African research community.