On 31st April 2019, UbuntuNet Alliance achieved a remarkable milestone; three women candidates were elected as members of the UbuntuNet Alliance Board of Trustee during the 13th elective Annual General Meeting held on this day in Entebbe, Uganda.
For a board comprising 8 trustees (excluding the chairperson and CEO), this was a big statement from delegates that represented the 16 NREN Members at the AGM which gave the new trustees another two- year mandate following the expiry of term of office of the previous Board of Trustees elected in Livingstone, Zambia in 2017.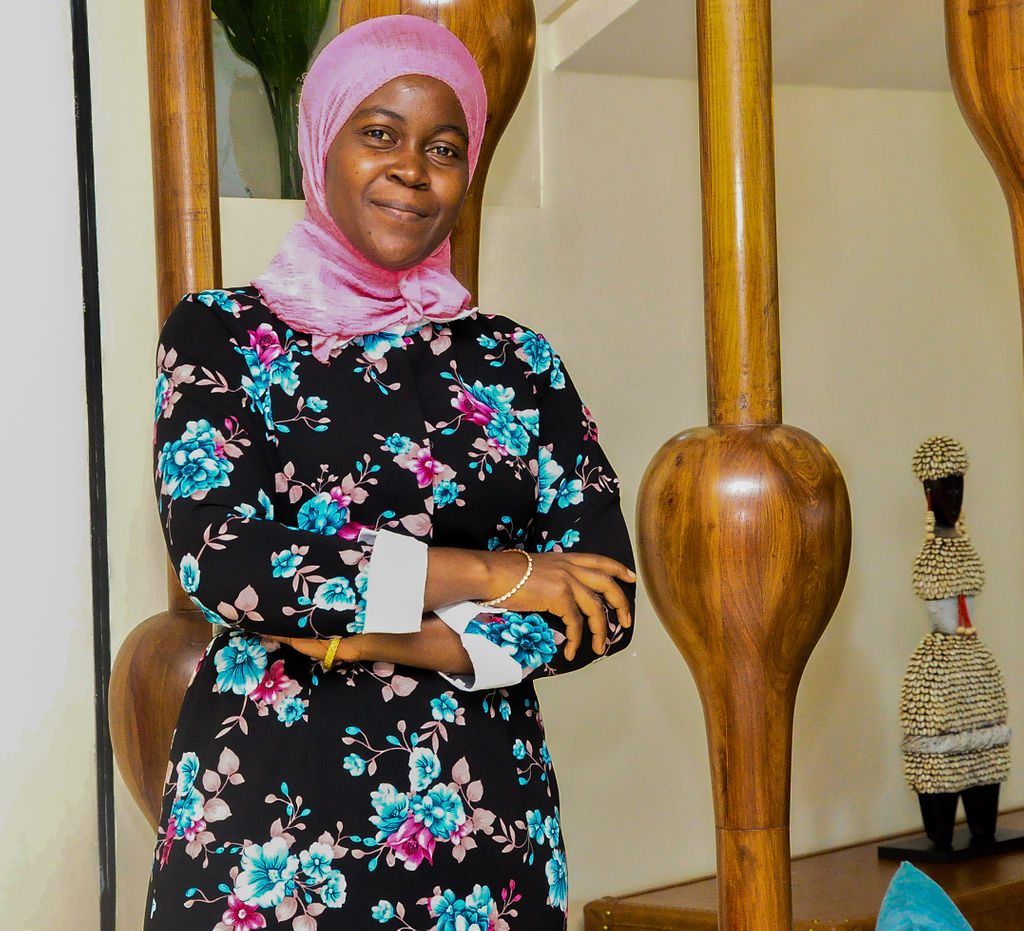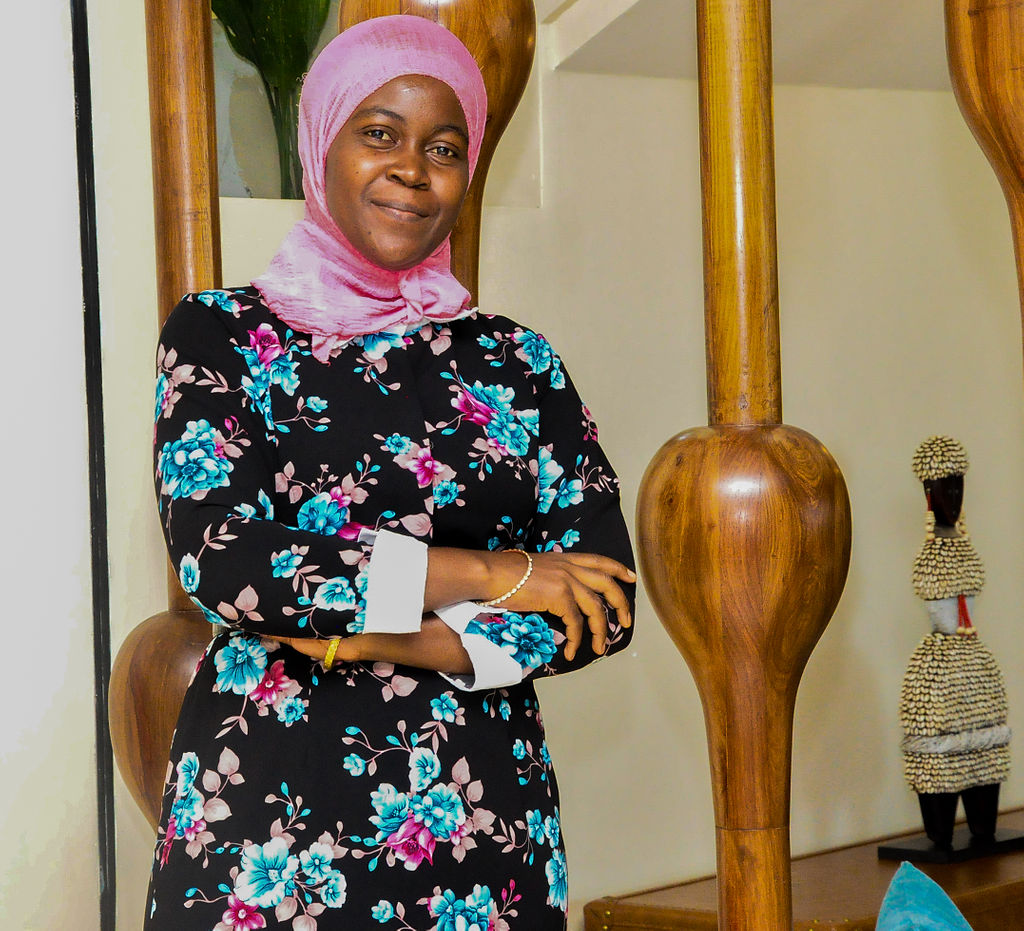 That outgoing Board of Trustees, had only one woman, Professor Hellicy Ng'ambi, who served as the Vice chairperson.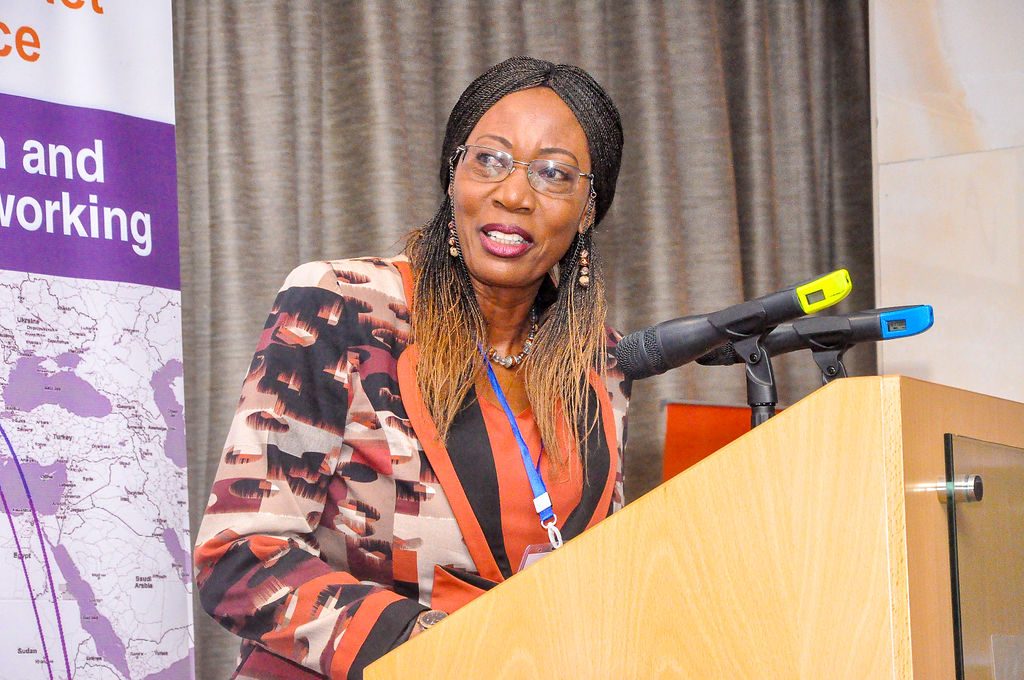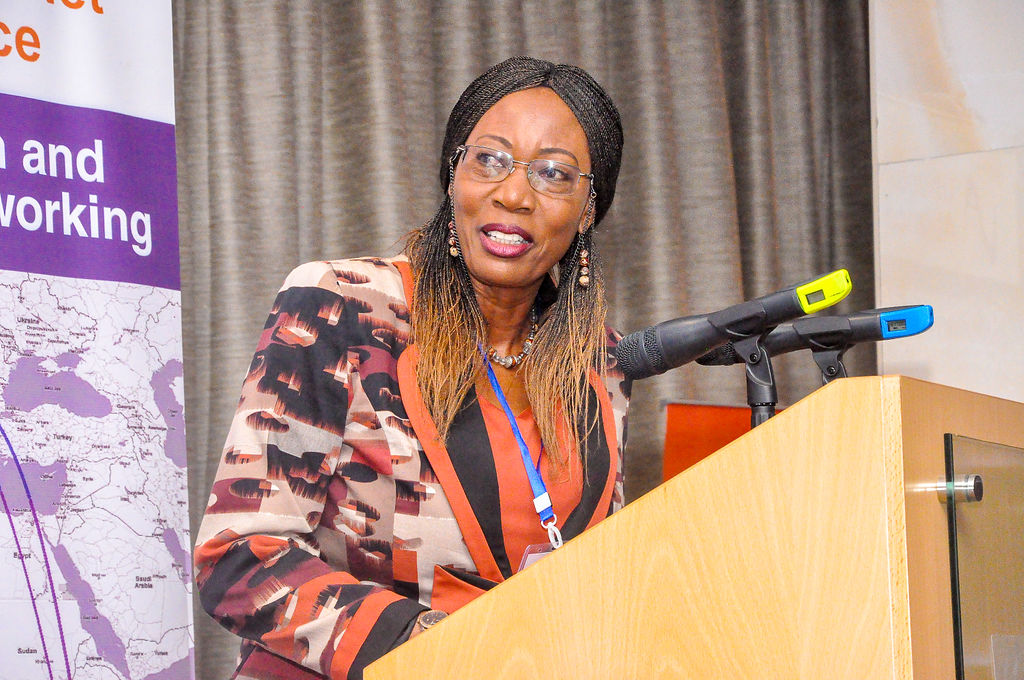 In the current Board, Prof. Nga'ambi was re-elected as a Trustee alongside her female counterparts, Dr. Julliane Sansa-Otim of Makerere University in Uganda, later appointed Vice Chairperson and Dr. Magreth Mushi, the Chief Executive Officer of the Tanzania Education and Research Network (TERNET).
Such is the commitment that the UbuntuNet Alliance community is showing in promoting women by entrusting them with decision making positions at the highest level of the Alliance.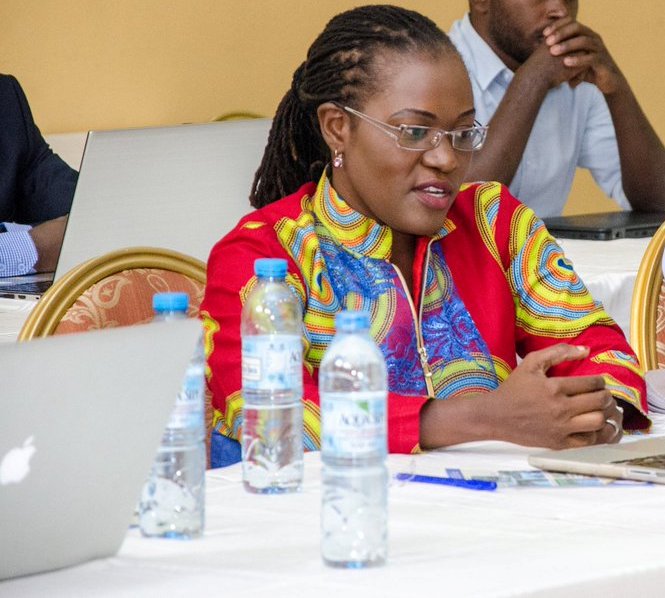 This commitment is however not only at higher level but is also cascading down to women in various levels in research and education collaboration within the region.
Last year, UbuntuNet Alliance was one of the Regional Research and Education Networks to send a female representative to the GEANT Emerging NREN Programme in Tallin, Estonia where among others, the candidate, Akuzike Banda from MAREN, Malawi presented a lighting talk based on her research on the RotaVirus, a clear testimony that the connectivity from UbuntuNet Alliance is crucial in enabling women contribute actively in research and education networking.
Akuzike was not the first female to participate in this progarmme.
In 2017,UbuntuNet Alliance also sponsored, under the AfricaConnect2 project, Mozambique Research and Education Network (MoRENet) and Irenala, the NREN of Madagascar, female engineers Vitalina Baptista and Harimino Rakondrainibe, respectively to attend the first ever Emerging NREN programme meeting at NTC18 held in Troindhem, Norway. Under AfricaConnect3 the Alliance is continuing the trend and is also sending a female participant to TNC20 in Brighton, United Kingdom to be part of the programme in June this year.
With these initiatives, the Alliance continues to make a statement that the promotion and support of equal rights for women, as is the theme of this year's International Women's day, commemorated globally on 8th March 2020, is a core value in the community.
The Alliance is also delighted to note that it is helping in breaking the stereotypes surrounding the participation of women in science careers such as engineering.
It is always a pleasure to note that our engineer capacity building progaramme, held in partnership with the Network- start-up resource center (NSRC), is grooming several female engineers within the community.
It is no longer uncommon to see female engineers from the workshops going on to become very reliable members of their NREN's engineering staff. NRENs like RENU, ZAMREN, TERNET, EtheRNEt, Irenala and KENET to mention a few, have molded reliable women in their technical teams who are not only helping break the stereotypes, but are also serving as role models to young women in their societies and countries.
To add on these milestones, the Alliance is now engaging an extra gear in mainstreaming women activities into its action plans. Right now, under the AfricaConnect3 project, the Alliance plans to work with its sister organization, WACREN in the women hackathon workshops by supporting young women from the region to attend these workshops. Still, under the project, UbuntuNet Alliance has committed to holding NREN women empowerment sessions during UbuntuNet-Connect conferences starting in Johannesburg, South Africa in November this year.
Championing the Women Agenda in the UbuntuNet Community, the Alliance's CEO, Eng. Dr. Matthews Mtumbuka said: "However, there is still room for improvement. The Alliance would like to see more NRENs appointing capable women into senior management positions including those of CEO or CTO and also to see more women staff being recruited into the NRENs. The Alliance itself intends to be a role model in this. With the direction the Alliance has taken, we are confident that we will achieve this dream more sooner than later."