WACREN is organizing its 4th Annual Conference on 15-16 March 2018 in Lomé, hosted by TogoRER, the NREN of Togo. The main theme of the conference is: "WACREN – Unleashing Potentials".
Find out more »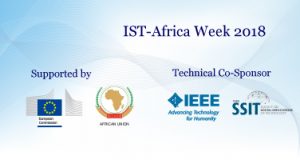 IST-Africa Week 2018 (May) is the thirteenth in an annual series of Ministerial Level Technology Research Conferences.
Find out more »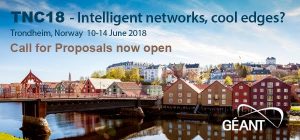 TNC is the largest and most prestigious European research networking conference, with more than 650 participants attending this annual event.
Find out more »