About Our Team
Power to the People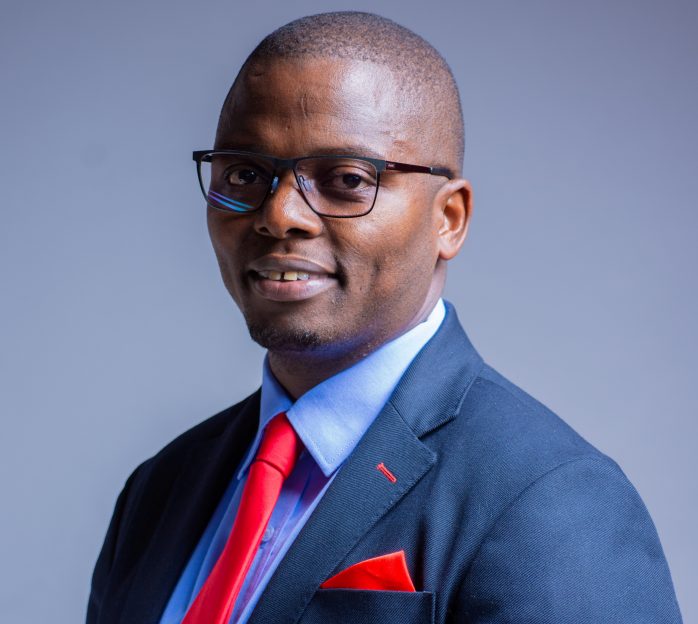 Eng. Dr. Matthews Mtumbuka
Chief Executive Officer
Eng. Dr. Mtumbuka holds a PhD in Engineering Science from the University of Oxford in England which he received in 2005. He also holds a Bachelor of Science in Electrical Engineering (with DISTINCTION) from the University of Malawi.  He has previously worked for Airtel Africa in a regional role covering IT Operations and Governance and as a Special Assistant to the Chief Information Officer for Airtel Africa. He also worked as Head of Technical Services at the Malawi Switch Center (MALSWITCH) Ltd; and IT Service Delivery Coordinator at Shell Exploration and Production – Europe based in Aberdeen, UK.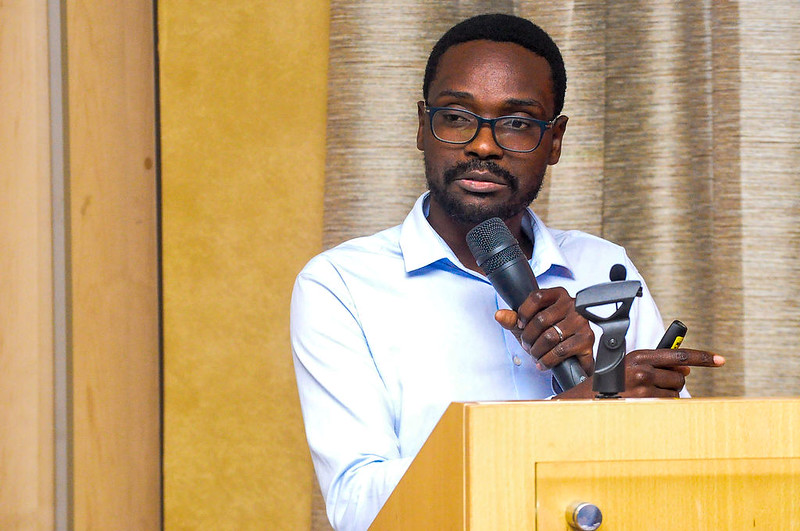 Tiwonge Banda
Finance and Administration Manager
tiwonge.banda@ubuntunet.net 
Tiwonge Banda holds a Master of Business Administration (MBA) focused in Business Models from ESAMI/MSM and a BSc in Environmental Sciences from the University of Malawi. He is an experienced Manager with over a decade of a proven track record of working at regional level, with National Research and Education Networks (NRENs) in Eastern and Southern Africa and fostering collaborations with partners globally.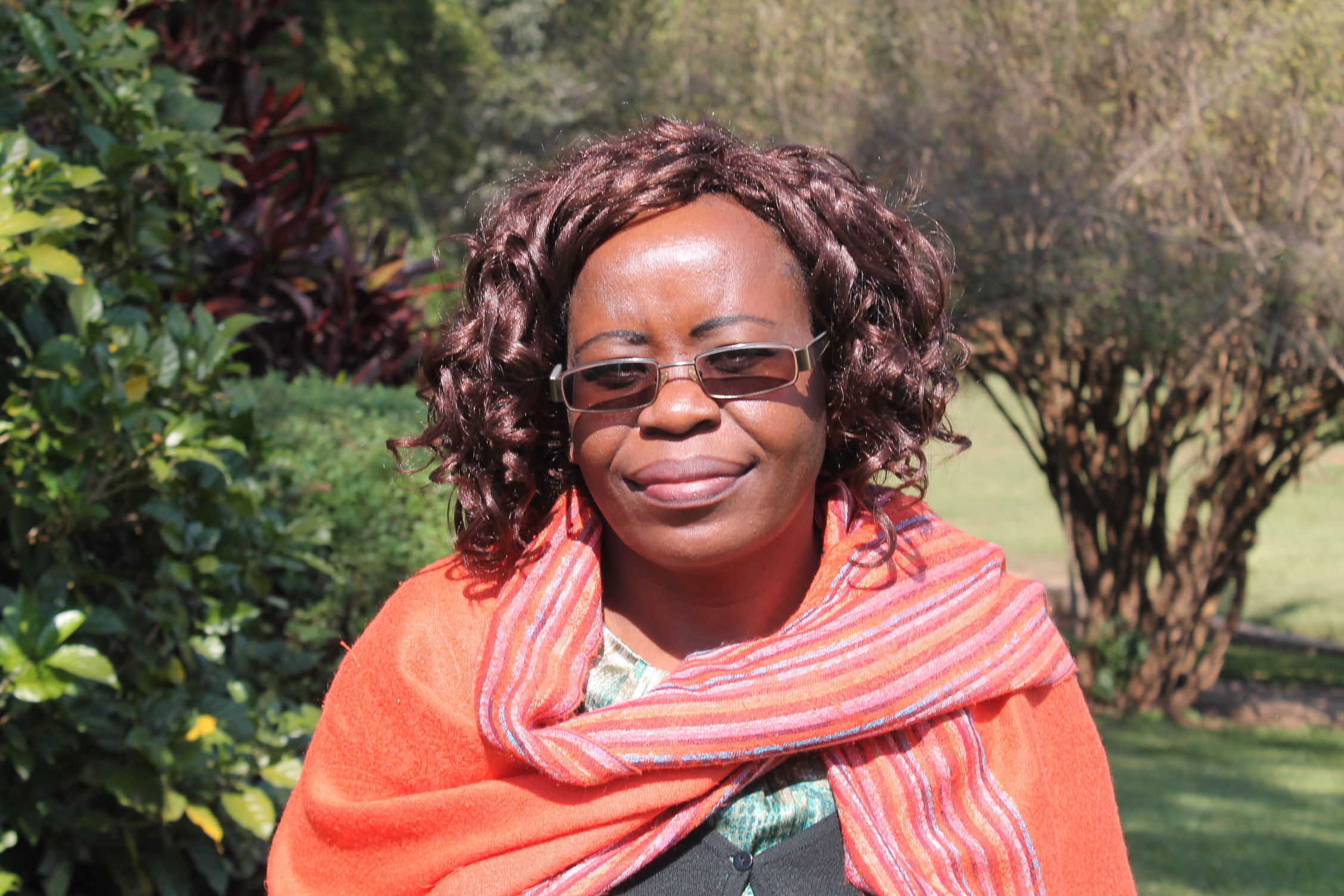 Beatrice Ng'ambi
Accountant
beatngambi@ubuntunet.net 
Beatrice Ng'ambi joined UbuntuNet Alliance in 2005 as a Project Accountant and has over the years risen to become the Accountant. Beatrice is a Chartered Accountant with the ACCA and also holds a Bsc In Bussiness Management. She is the defacto Accountant for  the Alliance and for all projects the Alliance implements including the AfricaConnect and the Hozrizon 2020 projects among others.
Joe Kimaili
Technical Manager 
jkimaili@ubuntunet.net  
Joe Kimaili is a Network Engineer with over 10 years experience as UbuntuNet Alliance Chief Technology Officer. Joe manages and oversees the Alliance's Network Operating Center in Kampala, Uganda. He has been very critical in rolling out the UbuntuNet Network and has been to every Point of Presence (PoP) of the UbuntuNet network to lay the infrastructure and manage configurations of the network.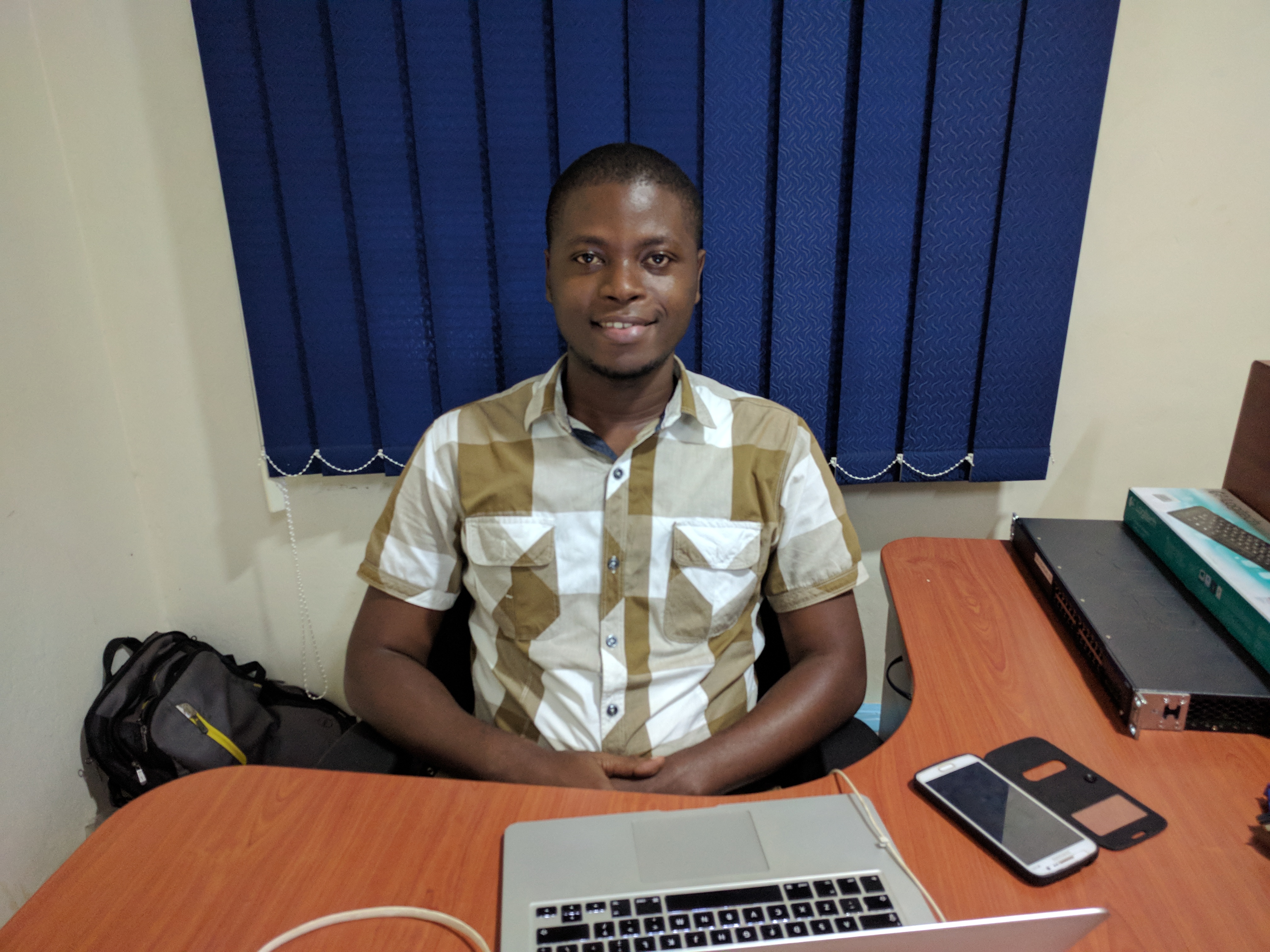 Wilson Wasswa
Network Engineer
wilson.wasswa@ubuntunet.net  
Wilson Wasswa graduated from Makerere University with Bachelor of Science in Telecommunications Engineering  in 2013. He has worked as IP Access and NGN Solutions Engineer with MTN Uganda and ZTE Uganda before joining UbuntuNet Alliance.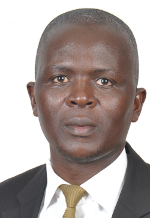 Eliakim Okundi
Project Manager
eliakim.okundi@ubuntunet.net  
Eliakim Okundi boats of over 13 years of experience with cutting-edge leadership in IT Management and Strategy, Program/Project Management, Strategic Change Management and Business Process Reengineering in both private and public sectors. He has, prior to joining UbuntuNet Alliance, worked as a Project Delivery Manager (Airline IT Systems Implementation) at Kenyan Airways PLC since 2018. He holds a Master of Science in Computer Science from the University of Nairobi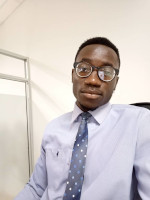 Harold Bowa
Business Development Intern
harold.bowa@ubuntunet.net  
Harold Bowa graduated from the University of Malawi with a Bacleor of Social Science majoring in Economics in 2021. He works closely with the Service Portfolio Department in identifying business ventures and opportunities for UbuntuNet Alliance and its NREN Members.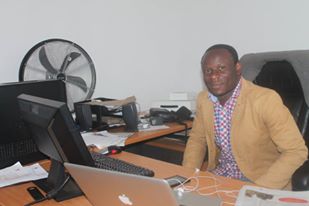 Hastings Ndebvu
Communications Officer
hastings.ndebvu@ubuntunet.net 
Hastings Ndebvu holds a Bachelor of Arts in Journalism from the University of Malawi and certification from the Chartered Institute of Marketing (CIM). He has worked as a mainstream journalist and media trainer before joining UbuntuNet Alliance as Communications Officer in 2015.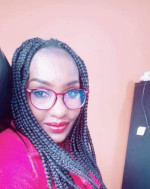 Mable Swart Nkhwazi
Executive Assistant
mable.swart@ubuntunet.net 
Mable Swart Nkhwazi has over 10 years of working experience in Executive Management, office administration and Human Resource Management.  She has worked as an Executive Assistant at Sempha Malawi and SimbaNet Malawi Limited and Access Malawi before joining UbuntuNet Alliance. She holds a Bachelor of Business Administration and currently pursing a Master in Business Adminstration at Unicaf University.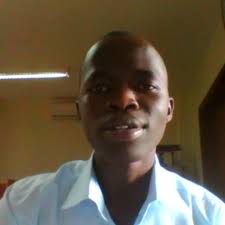 Alex Mwotil
Service Portfolio Manager
alex.mwotil@ubuntunet.net 
Alex previously worked with RENU,
the NREN of Uganda, as a Senior Systems Engineer for 5 years. He is currently pursuing a PhD in Computer Science at Makerere University in Uganda.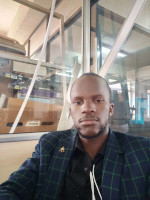 Nasser Ssessaazi
DevOps Intern
nasser.ssessaazi@ubuntunet.net 
Nasser Ssessaazi joins the UbuntuNet Alliance Technical team as a DevOps Intern based in Kampala, Uganda. He  graduated from Makerere University with a Bachelor of Science in Software Development in 2019. 
Don't Be Shy. Get In Touch.
If you are interested in working together, send us an inquiry and we will get back to you as soon as we can!