Board of Trustees
The Board comprises up to 9 Trustees, including the Chairperson and the Chief Executive Officer. The Trustees do not represent their individual countries, but the interests of the Alliance as a whole. The Association of African Universities (AAU) runs a process to appoint the Chairperson, who sits for a term of 3 years.
Current Board (2019 – 2022)
The current Management Board was elected for a 3 year term at the 13th Annual General Meeting of Members, which was held in Entebbe, Uganda on 30th April 2019.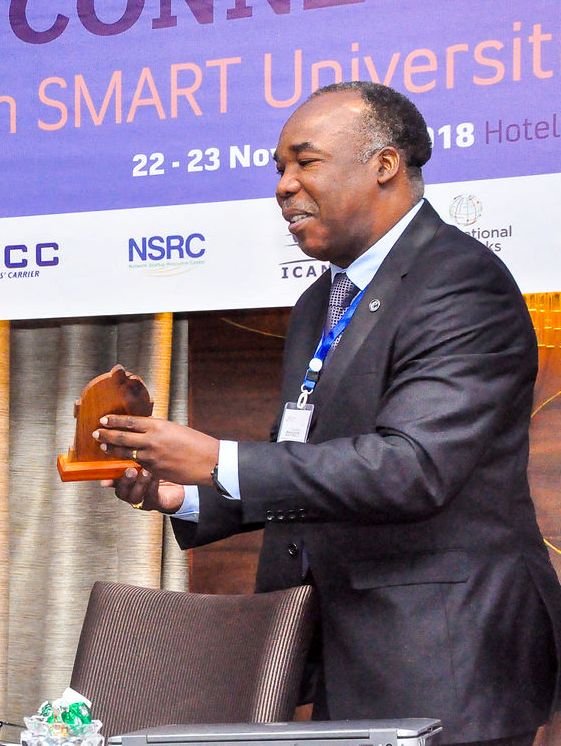 Professor Stephen Simukanga
Chairperson
Stephen Simukanga  has served as the Vice-Chancellor of the University of Zambia from July 2007 to 22nd June 2015. He holds a PhD in Process Metallurgy from the University of Strathclyde in Glasgow, UK. He is Fellow of the Institute of Materials, Minerals and Mining and Chartered Engineer of the Engineering Council of the United Kingdom. He is also a Fellow of both the South African Institute of Mining and Metallurgy and the Engineering Institution of Zambia. He served as Registrar of the Engineers' Registration Board of Zambia from 2000 to 2010. He is currently Vice-President, Membership and Continuous Professional Development, of the Engineering Institution of Zambia, postion held since April 2014. He has served the University of Zambia for 23 years, before July 2007 as a lecturer/Researcher in the School of Mines of the University of Zambia where he rose to the position of Professor in Metallurgy and Mineral Processing. Stephen Simukanga has served as visiting lecturer at the University of Cape Town and University of Zimbabwe.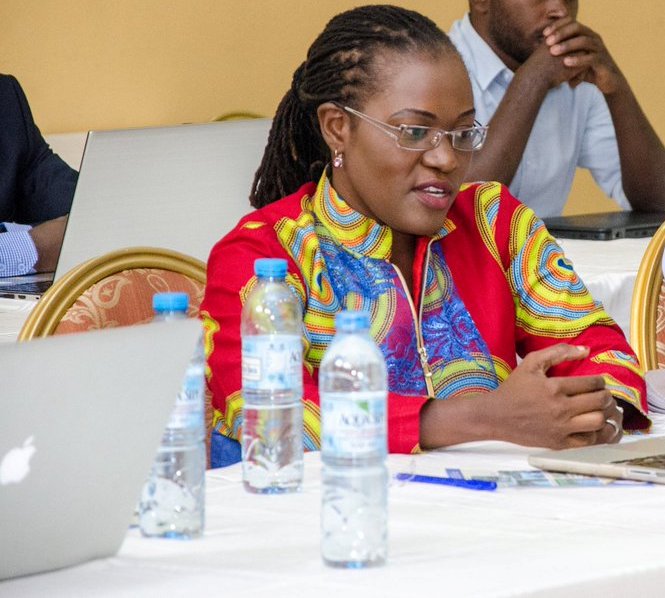 Dr. Julianne Sansa-Otim
Vice Chairperson
Dr. Sansa-Otim is a resourceful and productive researcher who takes pride and initiative in going above set objectives. She is a pleasant and keen learner who finds work within collaborative partnerships exciting. She is currently a senior Lecturer at Makerere University College of Computing and Information Sciences and leads the WIMEA-ICT lab where low cost automatic weather stations research, forecast modeling and software development for weather services are conducted.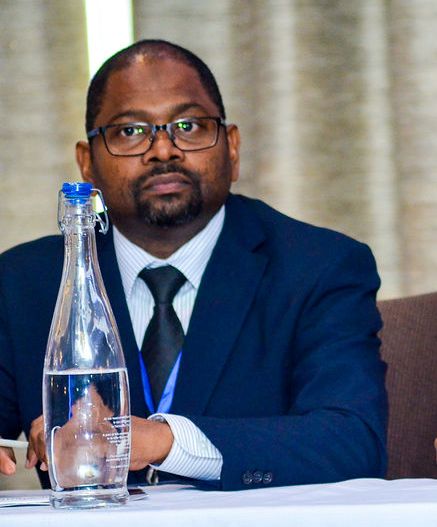 Professor Idris Rai
Acting CEO, Trustee
 Professor Idris Rai is an Associate Professor at The State University of Zanzibar (SUZA)  where he also served as a Vice Chancellor from 2011 – 2019. He holds a PhD in Networking and Computer Science from Telecom ParisTech in Paris, France. He obtained his MSc. and BSc. degrees, both in Electrical and Electronics Engineering, awarded respectively by Bilkent University and Bogazici University, in Turkey.

 Prof. Rai worked as a Research Associate at Lancaster University for three years until 2007. Prior to this appointment, he was a Professor at the School of Computing and Informatics Technologies of Makerere University, Uganda. He has received various awards and recognition as a result of his contribution in research and academics. He is the winner of competitive 2009 IBM Faculty award, 2010 Google research grant and the 2009 and 2010 Internet Society fellowship.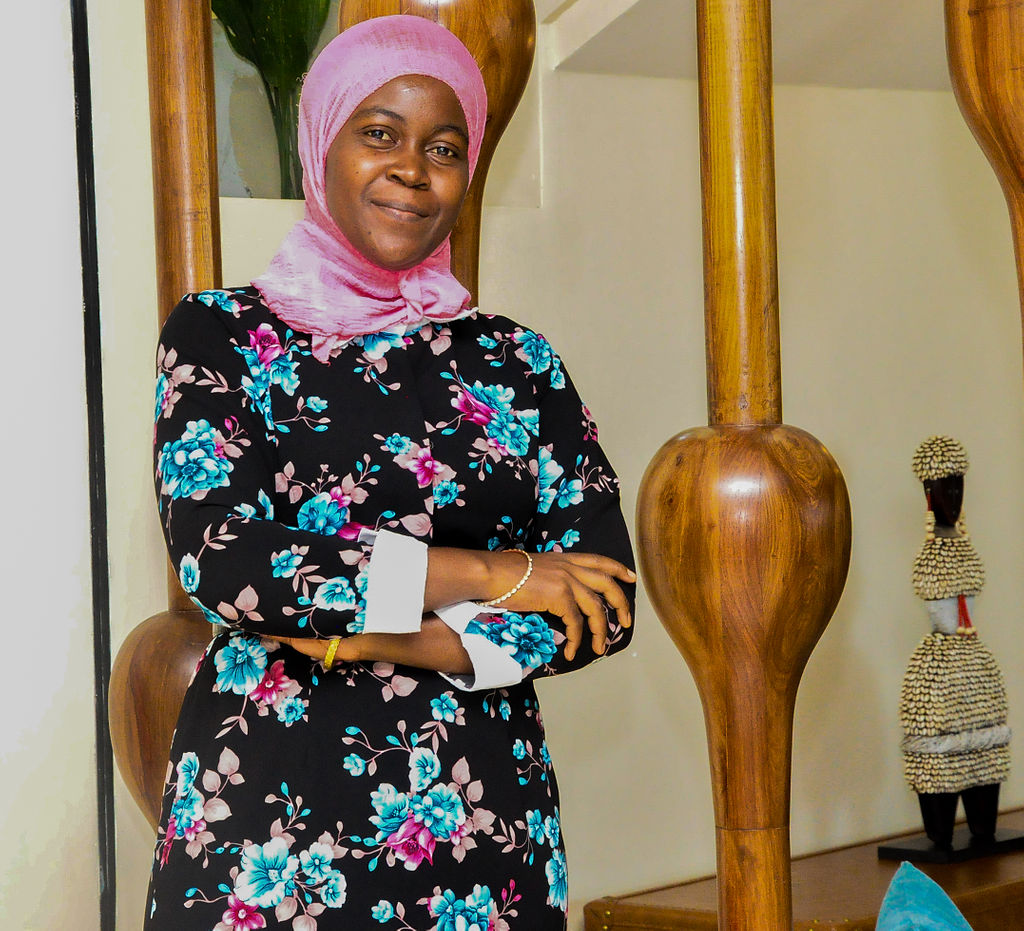 Dr. Magreth Mushi
Trustee
Magreth Mushi is CEO of the Tanzania Education and Research Network and a Lecturer at the Open University of Tanzania. She holds a PhD in Network Security from North Carolina State University. She chairs the Commercial and Technical Committee of the UbuntuNet Alliance and has extensive leadership experience in a variety of public benefit organisations.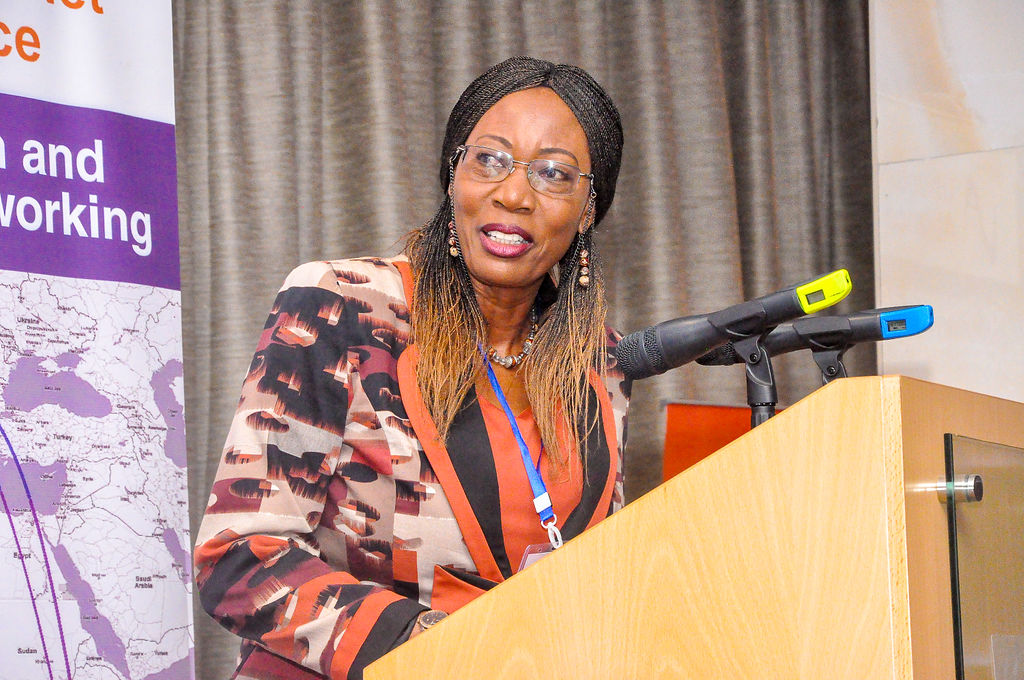 Professor Hellicy Ng'ambi
Trustee
Prof. Hellicy Ng'ambi is the Vice Chancellor of Mulungushi University in Zambia. She chairs the Zambia Association of Public Universities and Colleges (ZAPUC) which she initiated and is also the Chairperson of the Zambia Research and Education Network Board (ZAMREN). Prof Ng'ambi has lectured at several reputable universities including the University of South Florida (USA). She holds a doctorate in Business Leadership (DBL), Unisa, RSA; a Master of Science in Management (MSc, Cum Laude), a Master of Business Administration (MBA, Marketing), BSU, USA; and a Bachelor of Arts degree with merit (BA-Econ) UNZA, Zambia. She boasts of over 135 publications and presentations and she has authored and edited highly acclaimed books on leadership.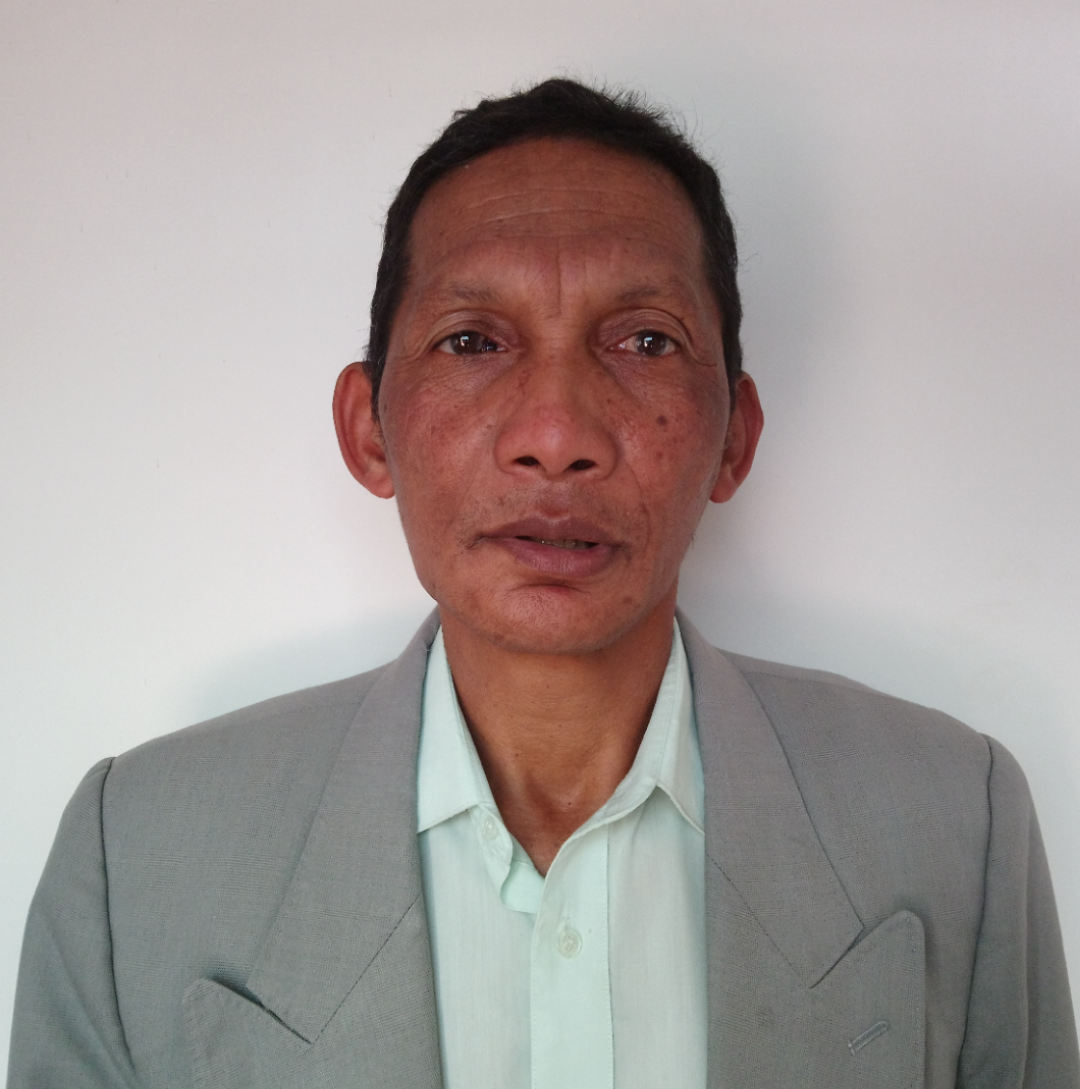 Professor Raft Razafindrakoto
Trustee
Professor Raft Nicolas Razafindrakoto is the Director of ICT at the University of Antananarivo in Madagascar. He teaches ICT at the Higher Polytechnic School (ESPA) and Higher Institute of Technology (IST-T) in Antananarivo. He is also a Member of the Standing Committee of the African Conference on Research in Computer Science and Chairman of the Internet Society of Madagascar.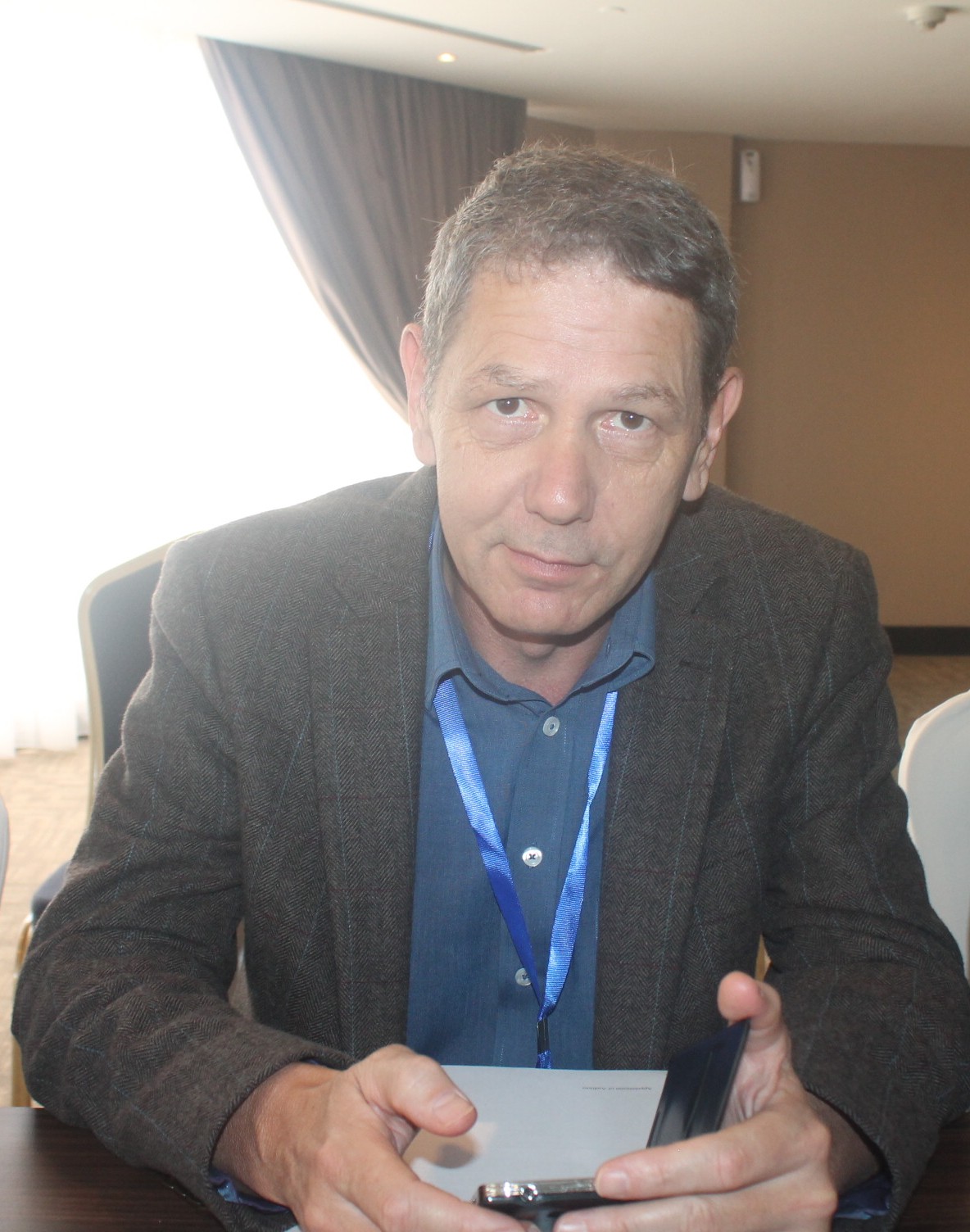 Duncan Greaves
Trustee
Duncan Greaves trained at the University of Natal, an institution that he later served variously as a lecturer in political theory, as Academic Computing Manager, and as IT Director. He joined TENET in 2003, initially as Capacity Development Program Manager and later as Service Manager. He was appointed CEO of TENET at the beginning of 2013.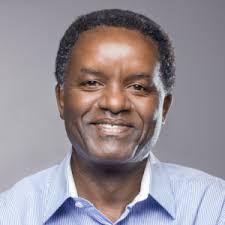 Professor Timothy Waema
Trustee
Professor Waema is a Professor of Information in the School of Computing and Informatics at the University of Nairobi. He is also currently the Chairperson of the Board of Trustees of KENET and has also served as Board Member of the ICT Authority of Kenya. He was founding ICT Director of the University of Nairobi. He holds a B.Sc in Electrical Engineering (Bath University, UK) and a PhD in Computer Information Systems.
2015 – 2017
Prof John Ssebuwufu – Chairperson (ex oficio)

Prof Iman Abuel Maaly Abdelrahman – Deputy Chair

Dr Pascal Hoba 

– CEO (ex oficio)

Prof Hellicy Ngambi
Ms Josephine Nyiranzeyimana

Mr Duncan Greaves

Prof Meoli Kashorda

Prof Dibungi Kalenda
Prof Raft Razafindrakoto
2013 – 2015
Prof John Ssebuwufu – Chairperson (ex oficio)

Prof Iman Abuel Maaly Abdelrahman – Deputy Chair

Eng Dr Francis F. Tusubira – CEO (ex oficio)

Dr Boubakar Barry

Prof Dibungi Kalenda

Mr Duncan Greaves

Prof Meoli Kashorda

Prof Stephen Simukanga
2011 – 2013
Prof Zimani D. Kadzamira – Chairperson (ex oficio)

Prof Iman Abuel Maaly Abdelrahman – Deputy Chair

Eng Dr Francis F. Tusubira – CEO (ex oficio)

Dr Lishan Adam

Dr Boubar Barry

Prof Dibungi Kalenda

Prof Meoli Kashorda

Prof John Kondoro

Dr Duncan Martin
2009 – 2011
Prof Zimani Kadzamira – Chairperson (ex oficio)

Dr Iman Abuel Maaly Abdelrahman – Deputy Chair

Dr Duncan Martin

Prof Meoli Kashorda

Mr Steve Song

Prof John Kondoro

Ms Margaret Ngwira

Mr Albert Nsengiyumva

Eng Dr Francis Tusubira – CEO (ex oficio)
2007 – 2009
Prof Zimani Kadzamira – Chairperson (ex oficio)

Mr Albert Nsengiyumva – Deputy Chairperson

Eng Victor Kyalo

Dr Duncan Martin

Dr Jameson Mbale

Dr Americo Muchanga

Ms Margaret Ngwira

Dr Francis Tusubira
Founding Board
Eng Victor Kyalo

Dr Duncan Martin

Mr Albert Nsengiyumva

Ms Margaret Ngwira

Mr Americo Muchanga